About
Over 30 years of doing vo. Winner of One Voice Award for Outstanding Radio Commercial, Best Voiceover. Nominated for Best Radio Commercial for 2019 SOVAS Awards.
Video Portfolio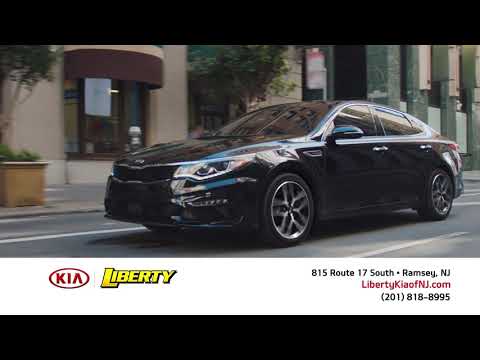 Commercial - Atlanta, GA
This is an automotive commercial I voiced for Liberty Kia in New Jersey. I have enjoyed being the voice of… View the Video
Equipment
Audio
Audio Booth
Boom Mic
Portable Multi-Channel Mixer & Recorder
Referrals
Justin has that perfect vocal tone and a wonderful personality. He's always in the conversation about voiceover awards because he's world class at it!
9 months ago
I'm proud to call Justin a friend! He's got a booming, beautiful voice, and is one heckuva big teddy bear. I'd hire him in an instant if I was shooting video. Glad to have partnered with him on the Team Challenge at VOA in 2019 - this is a guy you want on your team, because he's a team player. Hire. Justin. Now.
9 months ago