About
I've been working as a voiceover artist for 5 years.  In that time, I've worked with several well known companies including Walmart, Verizon, Johnson & Johnson, 3M, Marriot and TMobile to name just a few.  I pride myself on being easy to work with, taking direction well and turning around projects quickly.  While I certainly can self-direct and record on my own, I am happy to accommodate directed sessions bu phone, Zoom, Skype or Source Connect.
Audio Portfolio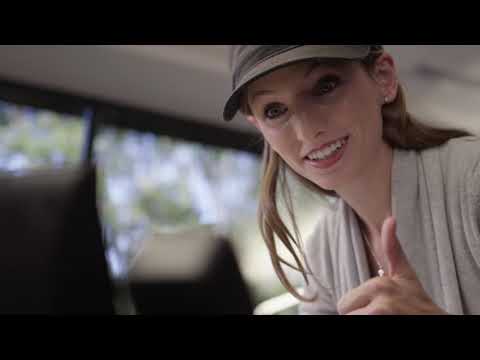 E-Learning - VO - Sacramento, CA
I believe this was the first of several voice overs I did for Avaya. This one was for their ultimate… View the Video
Roles
Primary Roles
Voice Talent - Female
Actor - Female
Referrals
There are no referrals for this listing at this time.