About
I'm a beginning voice talent who has done a few smaller projects (IVR, explainer videos). I have had the pleasure of working with amazing talent to hone my skills in both commercial reads as well as character reads.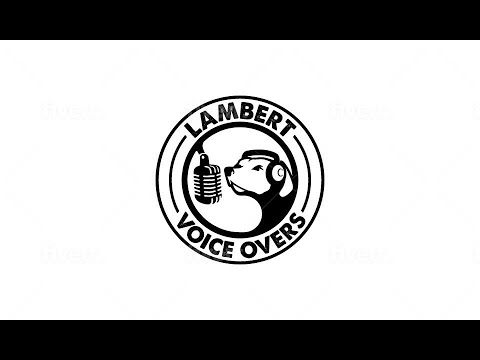 Made a little script and voiced it, added some background sound, and had a lot of fun doing so! I… View the Video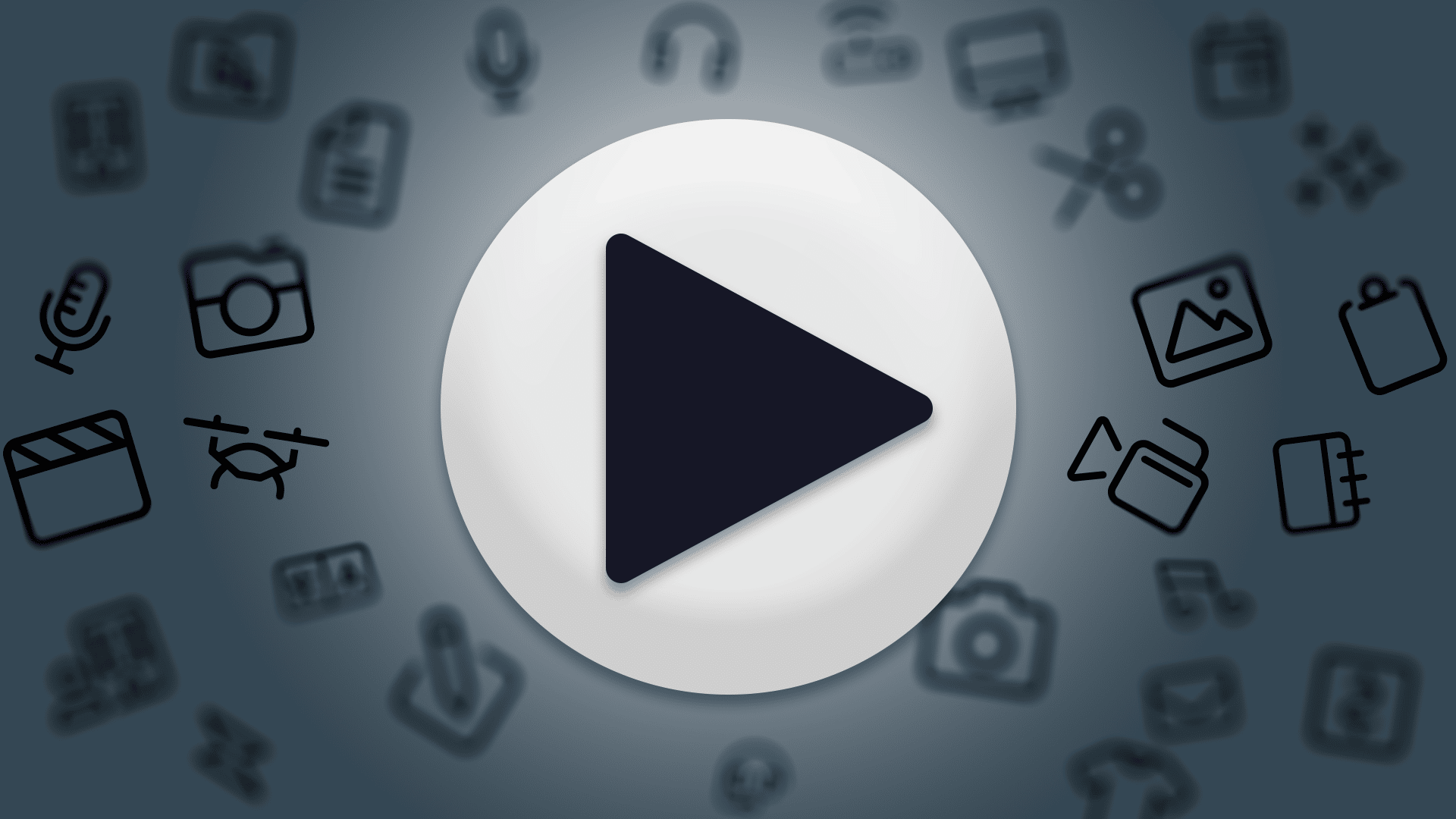 My commercial demo: People have described my voice as youthful, bright, sincere, fun, conversational, real, articulate, and edgy. I have… View the Video
There are no referrals for this profile at this time.