About
Freelance digital colorist and director of photography. Working in industry from 2016 year. Created and cooperated in more than 50+ projects. Main work profiles are: Commercials, Promotion videos, Music videos, Documentaries, Short films. My main gole – provide the best results that will extend and improve the storyline and help the viewer to empathize the character and the story itself.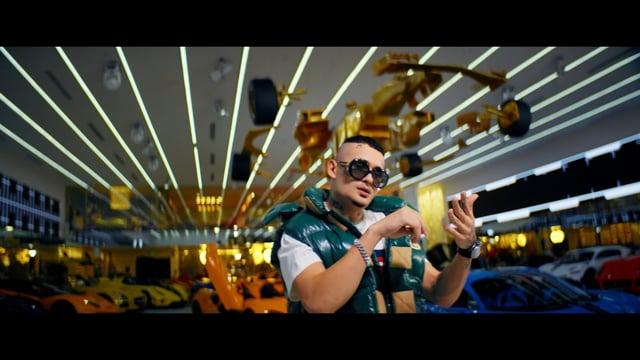 Please check my colorist video reel. Feel free to contact me if you need color correction or color grading services… View the Video
Roles
Primary Roles
Secondary Roles
There are no referrals for this profile at this time.