About
Director with a creative and fearless angle.
He has worked on both national and worldwide brands such as Corona, Mitsubishi, Wibe, Yahoo, Cisco, Coca-Cola, Condé Nast, Televisa, Chivas Regal, Ballantine's, Naturella (Russia), Athlete 365 (UK), Roche (Germany), and Siemmens (UK), among others.
He is interested in visual innovation with a defined mental structure, which allows him to develop the idea, its production, and post-production. Thus, he makes the projects agile and effective.
His experience in audiovisual production has allowed him to generate digital content for brands. His constant search for being up to date with new techniques enables him to create powerful messages while respecting the visual and production values that campaigns require to be assertive.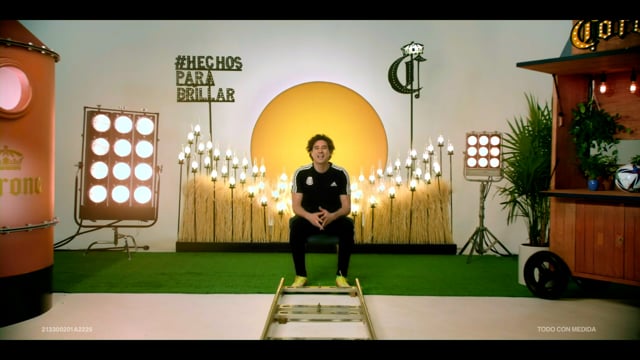 Commercial campaigns with social reason are the best to shoot. That's why Corona Mexicanos que Brillan brings the best of… View the Video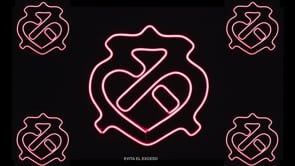 The Chivas Regal Re-stage was a blast to direct. With a low budget, we achieve hi-impact shots and with great… View the Video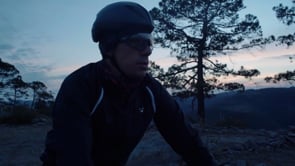 Versatile and flexible directing with more than 20 years of experience. This is my 2021 demo reel that shows my… View the Video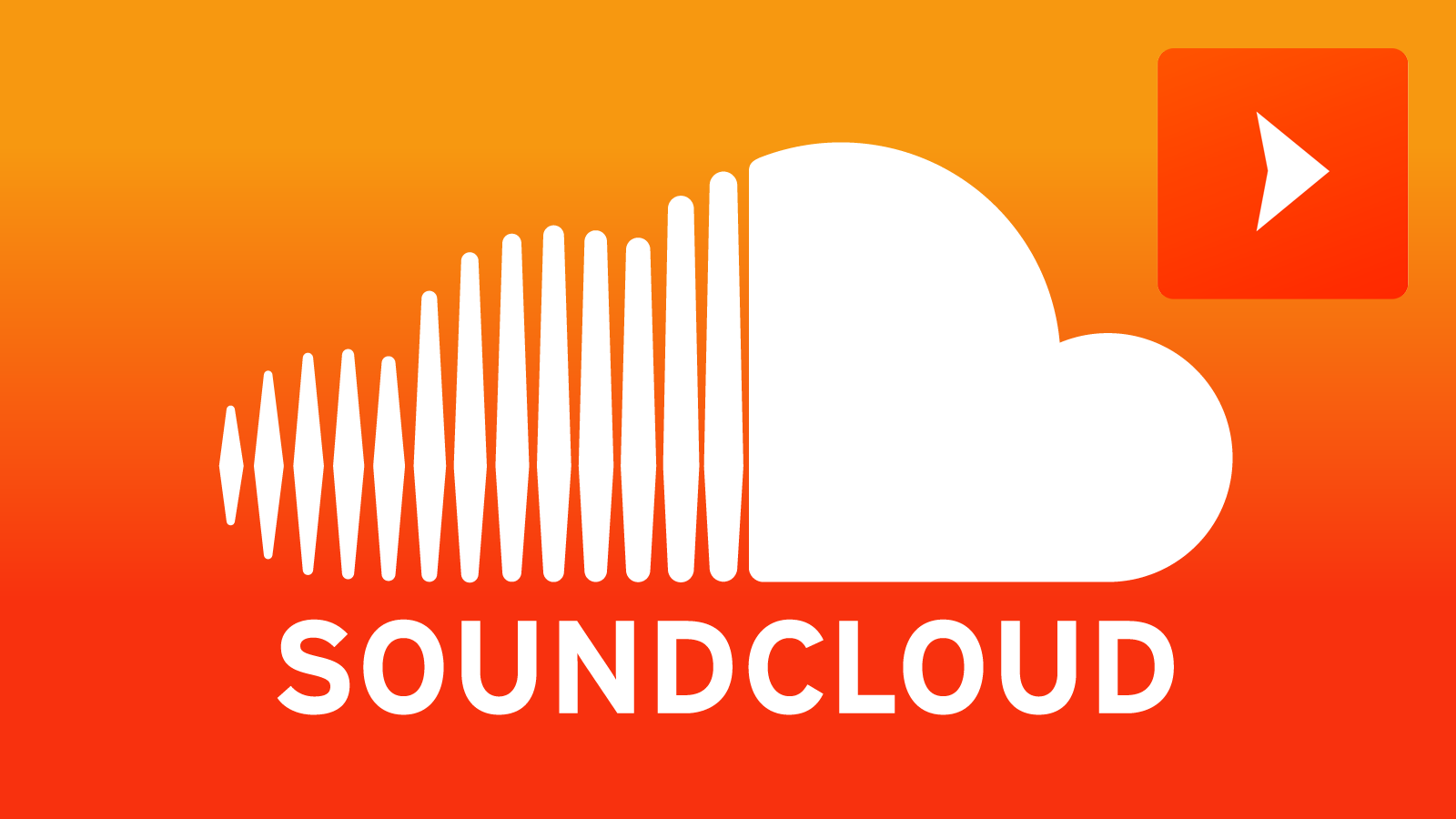 From Institutional to character voices or podcast presenter or interviewer I have a vocal range ad hoc to any brand… View the Video
Roles
Primary Roles
Secondary Roles
Rafa is, without a doubt, an experienced and flexible director. With his knowledge and expertise, we have managed to fully deliver projects for countries such as Germany, India, London, and Canada, among others. His knowledge of equipment and editing makes the process easy, whether with the crew coming from abroad or in a hybrid way using the support of technology. He is fully committed to each project he puts his mind to it.
12 months ago