About
StoryKing Studios is a Bakersfield video production company. We start with strategy to avoid creating videos that sit on your virtual shelf. We offer full scale cinematic productions and documentary style videos for brands, agencies, and small businesses.
We are passionate about helping small businesses reach their potential and make a difference in the world. After two decades of working with companies, we've seen businesses come and go. A common thread among success stories is having a solid strategy in both business and marketing.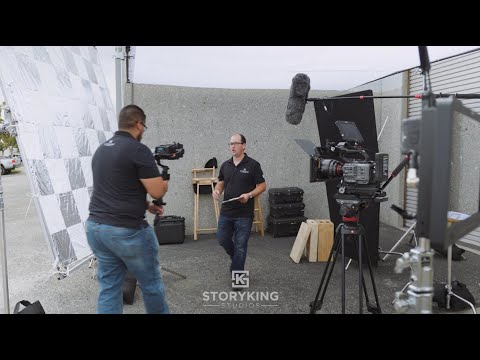 StoryKing Studios is not just another video production company, we are your strategic storytelling partners. We are passionate about helping… View the Video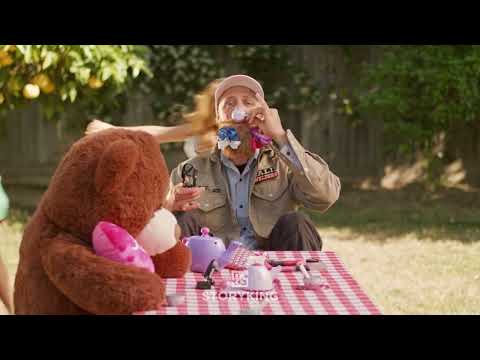 We are excited to share our 2023 reel with you all and hop to add you to it! Here at… View the Video
There are no referrals for this profile at this time.