About
Looking for professional voice over for your project?
Look no further! I'm Jonathan, a professional voice over artist, and I can help you deliver your story with impact and depth. The voice you choose will have a direct effect on your audience — let me help you reach them.
I'm based in Reno, Nevada, and can easily work in person in Northern Nevada and Northern California. I am also available to work remotely, and have extensive experience in remote collaboration.
I have been doing voiceovers for e-learning, marketing videos, and audiobooks for over 7 years, including projects at AT&T, MyVR.com and others.
Contact me and let's get started!
Portfolio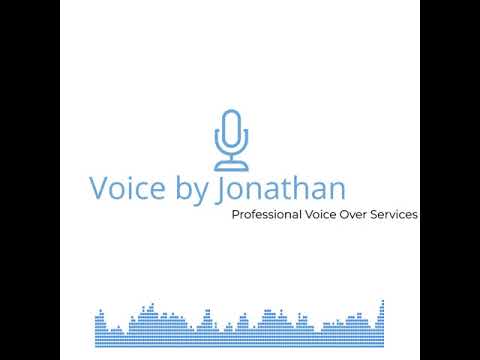 Demo Reels - San Francisco, CA
Versatile, confident, and engaging voice over -- more samples and demos available on www.voicebyjonathan.com. Working from my home broadcast quality… View the Video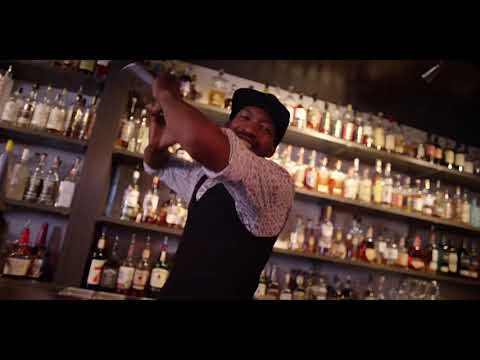 Commercial - Reno, NV
Promotional video for Midtown District Reno, Nevada It was hard work and determination that transformed MidTown into the homegrown, eclectic… View the Video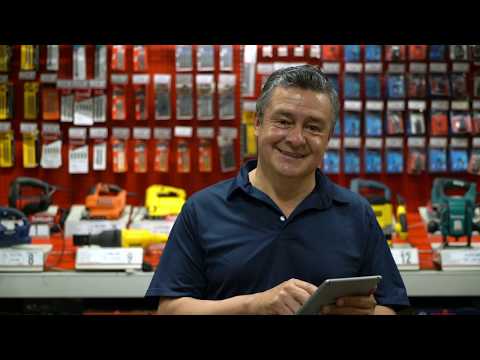 Explainer Videos - Las Vegas, NV
Recent project (narration) for NV Department of Business and Industry, explainer videos for workplace COVID safety. All provided with my… View the Video