About
Looking for professional voice over for your project?
Look no further! I'm Jonathan, a professional voice over artist, and I can help you deliver your story with impact and depth. The voice you choose will have a direct effect on your audience — let me help you reach them.
I'm based in Reno, Nevada, and can easily work in person in Northern Nevada and Northern California. I am also available to work remotely, and have extensive experience in remote collaboration.
I have been doing voiceovers for e-learning, marketing videos, and audiobooks for over 7 years, including projects at AT&T, MyVR.com and others.
Contact me and let's get started!
Audio Portfolio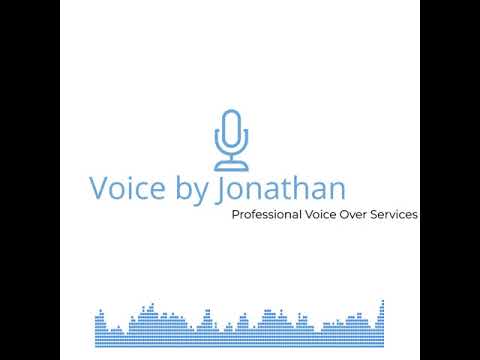 Commercial - VO - San Francisco, CA
Versatile, confident, and engaging voice over -- more samples and demos available on www.voicebyjonathan.com. Working from my home broadcast quality… View the Video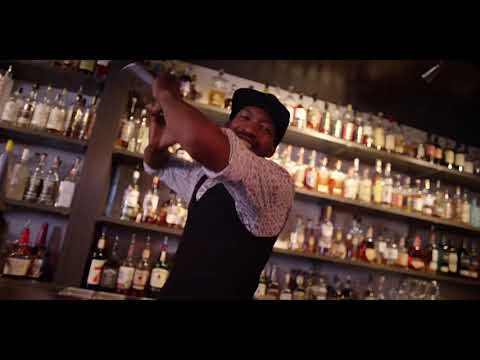 Commercial - VO - Reno, NV
Promotional video for Midtown District Reno, Nevada It was hard work and determination that transformed MidTown into the homegrown, eclectic… View the Video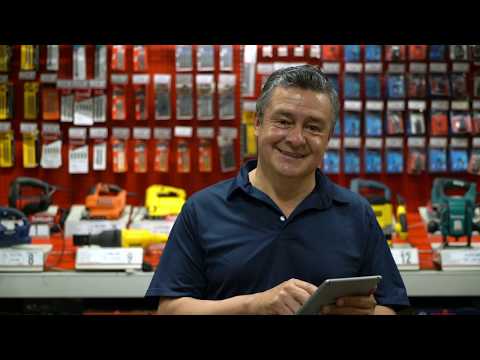 E-Learning - VO - Las Vegas, NV
Recent project (narration) for NV Department of Business and Industry, explainer videos for workplace COVID safety. All provided with my… View the Video
Referrals
There are no referrals for this listing at this time.