About
My name is Alex Ajayi and I'm a Bay Area based cinematographer.
I got my start working in the grip and electric department on numerous projects ranging from commercials to feature films. From there I have been learning the craftsmanship that goes into shaping light and applying those skills into my cinematography.
Currently located in the Bay Area but operates wherever the story calls.
Hit me up and let's make a movie!!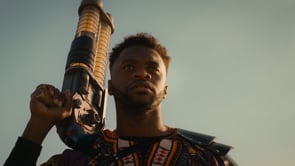 A short Promo I shot and produced for a Bay Area non profit called GameHeads, a company that takes underprivileged… View the Video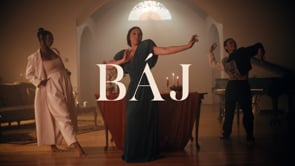 A short promo video that I shot and produced for a Bay Area fashion company called Baj. Had a great… View the Video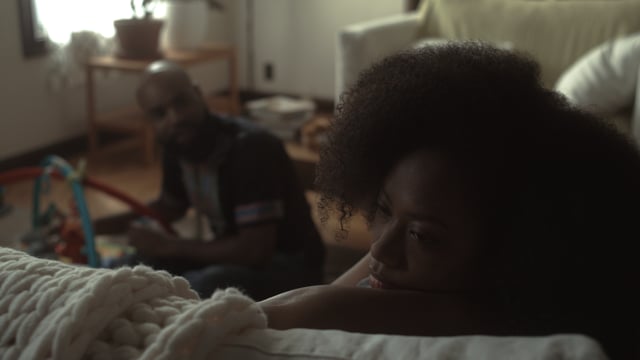 A demo reel of my cinematography over the past couple of years with some of my favorite shots, all compressed… View the Video
There are no referrals for this profile at this time.