About
We have over 15 years of experience working in the fields of media business management and technology. We produce feature films for distribution via television, internet, movie theaters.  We are developing production flows for new and innovative media technologies (4k, 3D, Screen X and Virtual Reality).  Street Dreams Productions is currently producing movies, music videos, commercials and corporate videos.
We create stories that are interesting and compelling enough to leave the audience with a call to action to make the world a better place. Our goal is to provide quality entertainment for this generation and the next. We are  developing the next modes and mediums of entertainment that will be used in the future and are tailoring stories that will move these technologies forward.
Street Dreams Productions has music composers, directors of photography, performing artists, actors and writers. However, we are always looking for new talent. Street Dreams Productions has a strategic business alliance with HyperMedia Arts, Inc., The Amazing Music Group and Bernier Services Company to produce full feature films for distribution via television, Internet, and movie theaters.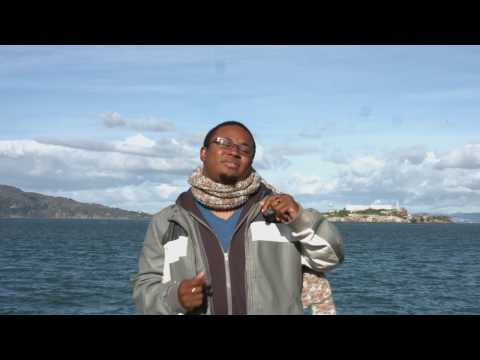 The Mighty Men of Faith hails from the San Francisco Bay Area. They encourage an authentic atmosphere of worship on… View the Video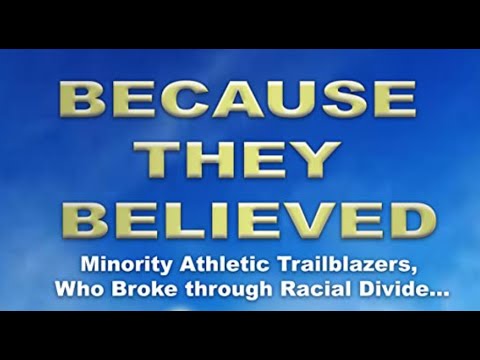 "Because They Believed" is a 101- minute documentary containing interviews of athletic trailblazers that were the first to break through… View the Video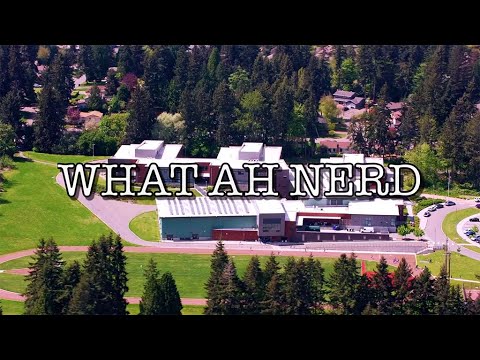 "What Ah Nerd" revolves around a student named Ben, who is facing academic problems, popularity issues, girlfriend troubles. He is… View the Video
There are no referrals for this profile at this time.