About
Hi! I'm Amy Weis, a full-time voice actor with over 12 years of experience. I love working with producers, creative directors, artistic directors, video art directors, human resource pros, ELearning managers and other creative people. Working in my professional home studio, I create pristine audio…super fast!
I help companies and organizations of all sizes with their messaging through voiceover. Things like explainer videos on their websites, commercials, onboarding materials, , training and eLearning and on hold messaging.
Some of the companies I work with include: Disney, The Hershey Company, Nintendo, Ashley Furniture/Tempur-Pedic, Tourism Ohio, Frigidaire, Independence Blue Cross, Florida Tile, Steris, Goodyear, The EPA, Plymouth Rock Assurance, Mike's Car Wash, Curves, Texas A&M, Sedona, University of Pennsylvania Health, UC Health, Otsego Memorial Hospital, Fischer Homes, Tampa Bay Water, Chobani, GE, Toll Brothers, Pet Food Warehouse, …and many, many others, also on Pandora's in-house talent roster.
Services Offered:
• Commericals
• Corporate Narration/Imaging
• 'Explainer'/'How-To' Narration
• eLearning and Training Narration
• Automated Telephony Systems Clients
• Special Event/" Voice of God"
Production Services Available:
• Home Studio with Neumann T102, Focusrite ISA One Preamp, Presonus Audiobox Processor and iMac with Adobe Audition
• Files delivered as MP3, WAV, or AIFF
• Directed session available through Zoom, Google Skype etc.
Vocal Profile/Attributes:
Female/Range 25-60/Nonunion
• Warm, caring tone for healthcare, parenting and education
• Corporate, educated, believable voice
• Energetic, Youthful
• Sultry, playful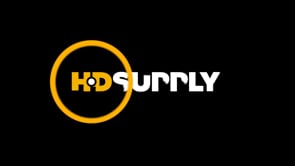 This upbeat corporate narration for HD Supply highlights their people and processes. HD Supply makes things so easy for their… View the Video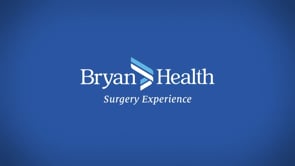 This corporate narration for Bryan Health features a calm, friendly delivery to put patients at ease prior to surgery. The… View the Video
There are no referrals for this profile at this time.