About
Blueprint Film Co. is a collective of diverse filmmakers and award-winning artists dedicated to revealing the hidden character and forgotten ecological history of the Gulf Coast. Our past projects have appeared on NETFLIX, HULU, Animal Planet and Discovery and have been shortlisted by the Academy Awards.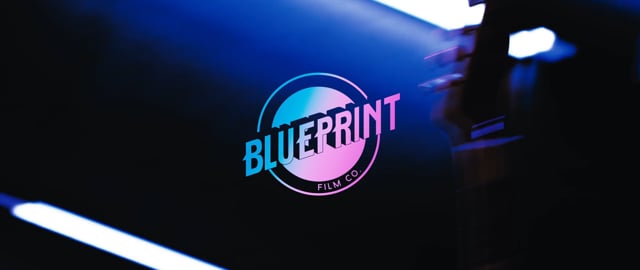 This demo reel includes a mixture of commercials, documentary, non profit, music videos, and scripted projects. Our clients range from… View the Video
There are no referrals for this profile at this time.