About
Been in the production game for 18 years. Literally can do whatever. Check my resume. Can provide references. Whatever you need, I can provide.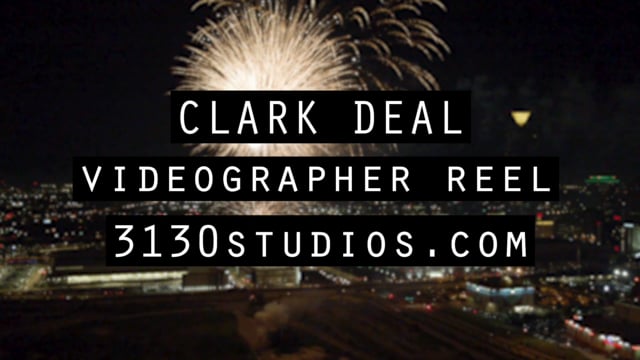 Just a taste. It wants me to put forty words in the description but it seems like you could just… View the Video
There are no referrals for this profile at this time.