About
We are a service-oriented company. We'd like to conduct business alongside you with budget friendly options which will be profitable for you and your company.
We do all kinds of Image and Video editing services.
Our best selling services are:
1. Image editing services
Our Sample Work: Service images – Dropbox
2. Video editing services
Our Sample Work: Portfolio Site
3. Animation
Sample Work: Animation Sample
You can email me if you need any kind of help or if you have any queries about editing services.
Portfolio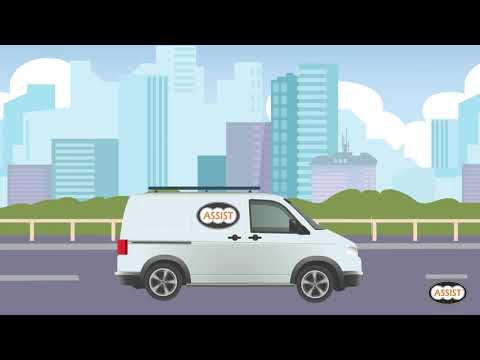 Demo Reels - Houston, TX
Here are an animation showreel of our work. We do all kind of product animation for advertisement. We do character… View the Video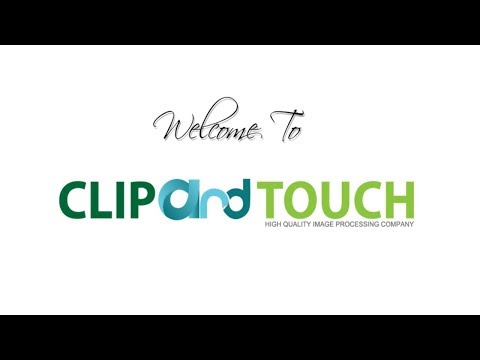 Commercial - Albuquerque, NM
This is Alex from Clip and Touch. Here is our service proposal of our work. We do all kind of… View the Video
Roles
Primary Roles
Animation
Editor
Motion Graphics
Secondary Roles
Storyboards
Onsite Editor
Production Assistant
Closed Captioning
Color Correction
Stock Footage Library
Referrals
There are no referrals for this listing at this time.