About
Our work has been featured on Animal Planet, Discovery Channel, and other broadcast outlets and Fortune 500 platforms globally. Founded in 2019, we're home to a talented team of producers, digital creators, and creative minds. Businesses and industry leaders have trusted us to tell their stories with confidence and finesse. We specialize in everything from high-end corporate messaging, broadcast and VOD promos and programming, as well as political and nonprofit video storytelling. With a focus on polish, quality, and quick turnarounds, we help organizations create breathtaking content.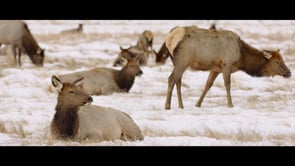 This video was created to spotlight the conservation efforts and programs supported by the IOTR. We were approached by the… View the Video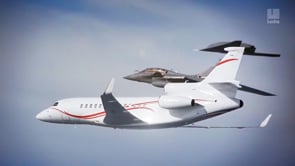 Lectra is a French supplier of manufacturing technology that wanted to feature its client Dassault Falcon Jet by creating this… View the Video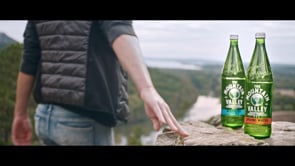 Mountain Valley Spring Water, a high-end bottled water brand, was looking to tell their story in a nontraditional way. We… View the Video
Roles
Primary Roles
Secondary Roles
There are no referrals for this profile at this time.