About
Emma is a Multi Award Winning Female Voice Actor specializing in Commercial, Narration, and Corporate training videos.
Emma started her career at the ripe old age of two in Dublin, when she starred in a commercial for Super Mac's, Ireland's version of McDonald's. She was only in it for the free ice cream. Little did she know that many years later, she would still be working in the same field. Emma has a BFA Honours degree in Acting from York University in Toronto and has spent most of her life on stage and sets prancing about in fancy costumes. In 2012, she made the leap into full time VO when she decided that dressing up for work was overrated.
Emma has had the privilege of voicing for some of the biggest brands in the world and she doesn't plan on stopping any time soon.
Audio Portfolio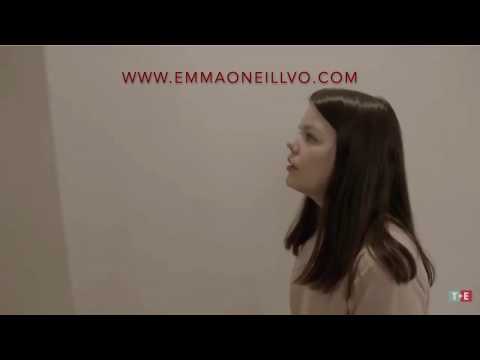 Commercial - VO - Ontario, CA
TV In Show Narration Demo. Showcasing Emma's voice acting range. She takes you from DIY to The History Channel demonstrating… View the Video
Roles
Primary Roles
Voice Talent - Female
Voice Talent - Female
Referrals
I think Emma needs to put out her own "Content Management" training course, because every single time I log into LinkedIn, there's Emma! She's amazingly good at being human - which is weird because you would think most humans are good at that - and she's great at being vulnerable, honest, and expressing that in an engaging way on social media. Many people use Social Media as makeup, and broadcast only that which they deem looks sparkly. But I've seen Emma with and without makeup, with and without decorum, with and without polish, and she's wonderful every...single...time. She is a prized possession of the VO community, and a great resource for how to effectively connect with other humans across the socialmediascape. Proud to call her friend!
10 months ago