About
Financial Potion is a FAA-certified licensed & insured company providing high quality, full-service video marketing solutions in the form of video production either on location, in studio and with drones, video editing from basic edits to animation, social media distribution and search engine optimization, training both in person and virtually and live stream production.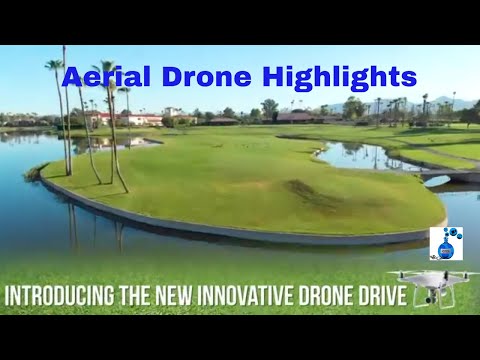 Sometimes you really need a higher view to get the full idea of an area or space. Here is a… View the Video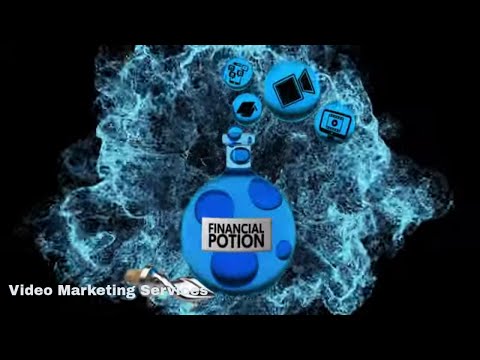 At Financial Potion we provide high quality videos for the price conscience entrepreneur. Based in Arizona, we're a full service… View the Video
Roles
Primary Roles
Secondary Roles
There are no referrals for this profile at this time.