About
Prior to entering the film industry, Paula worked as a legal assistant and later as an administrator and business developer.  Working in legal taught her critical problem solving and fast paced decision making, as well as the value of intensive research.  Working in business development taught her analytics.  It taught her how to observe and adapt in the field and how to gauge potential.  These skills have proven invaluable in her work in the film industry.
In 2015, she made the leap to commercial work, and quickly became recognised as a diverse character actress both in film and on television.  She can be seen in a variety of national print and television ads for Lyrica, Ring's, 'Secure Mani/Pedi' Commercial, Jardience, Glucerna and Chase.  In addition, she's had roles in notable series such as Unusual Suspects, Murder Book Mystery, VETTv, Deadline: Crime with Tamron Hall and can be seen in many more various television shows and films.
A member of the Television Academy of Arts and Sciences, Paula also judges for the Annual Daytime Emmy Awards, the Burbank International Film Festival along with the Raleigh Film and Art Festival.
Since arriving in North Carolina in July, 2019, she has opened The Durham School of Acting, has cast local film projects and opened her film production company in the middle of a pandemic.
Paula has been professionally acting since 2013 and directing and producing since 2019.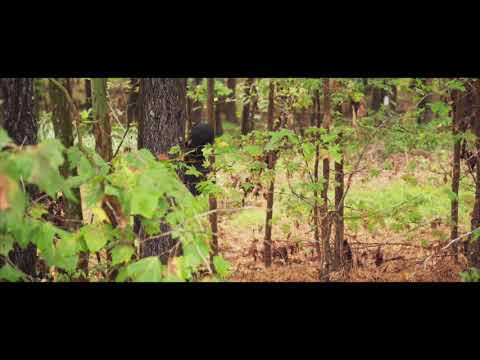 3 minute Director's Reel with Lakeside Media Productions as Director of Photography. In 1961, 59 people were brutally murdered in… View the Video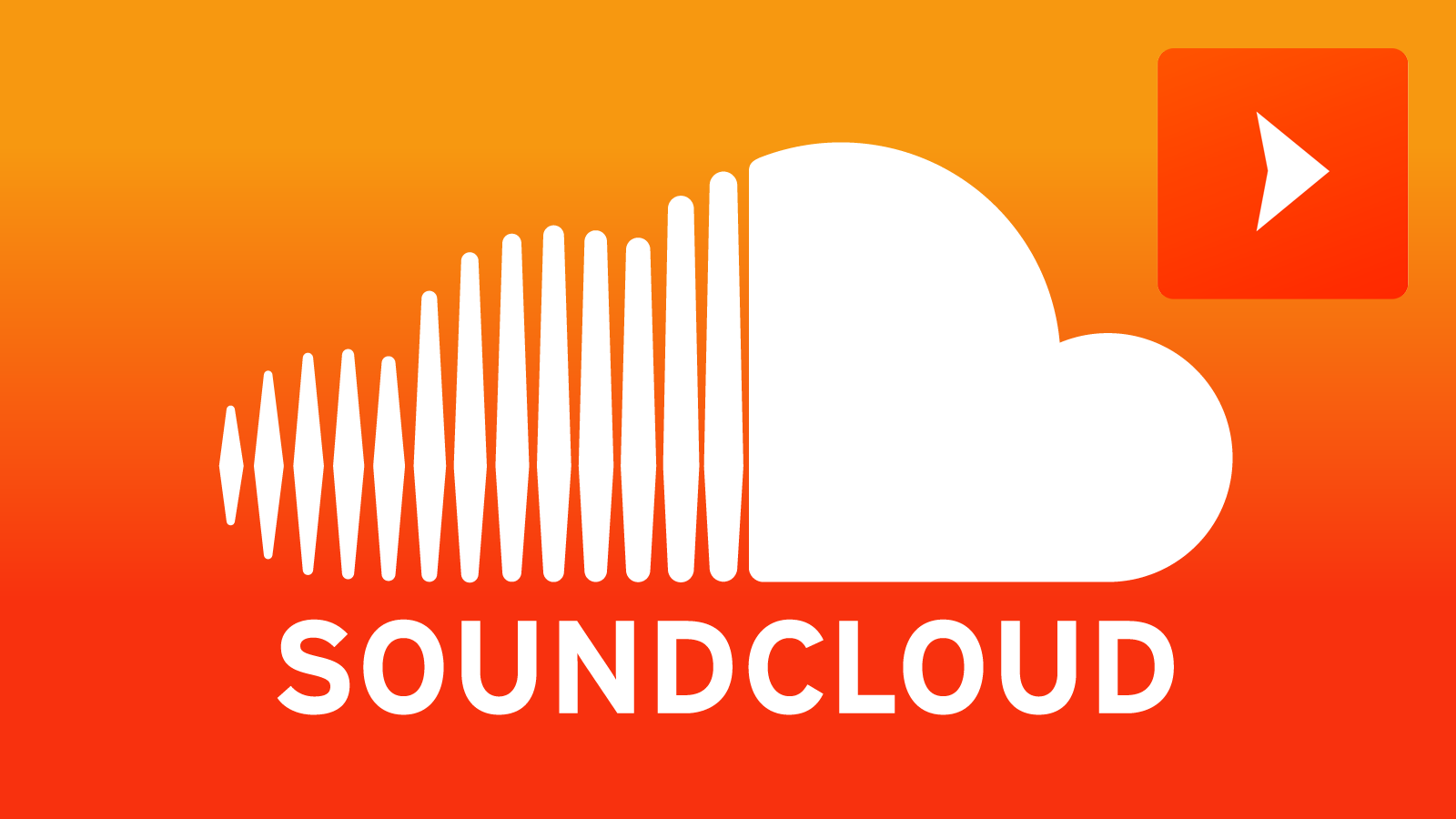 various tracks done for demo reel from commercials that have been on the radio. I'd done this in Hollywood when… View the Video
Roles
Primary Roles
Secondary Roles
There are no referrals for this profile at this time.