About
Jim's voice is described as natural, warm, easy-going, authoritative, guy next door and carries the weight of an everyman. As a 10 year VO pro, he also comes with extensive VO experience on projects with companies such as 3M, Fitbit, Polaris, VOYA, and Visa to name a few. Having hands-on working knowledge in a wide base of subjects such as Telecom, Healthcare, and auto manufacturing. Plus, his years as a musician and performing on stage allows him to shine through in the recording studio where his professionalism, quick ability to take directions and friendly demeanor help make every session run smoothly and efficiently.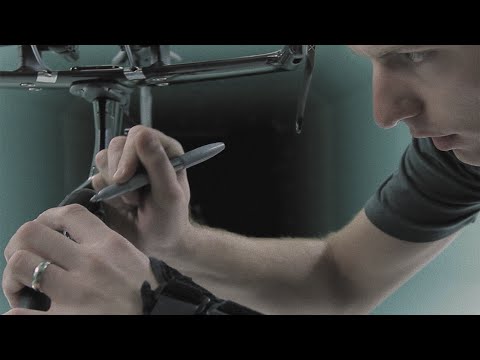 No one in the world has done more to refine and redefine the experience of riding a bicycle than the… View the Video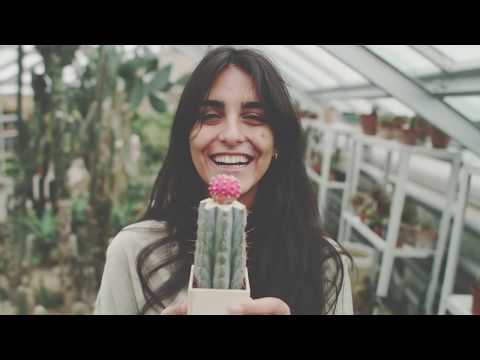 Most of us have some sort of debt and we know how it feels. Part of doing something good for… View the Video
There are no referrals for this profile at this time.