About
Juno Black Music is a full-service audio and video production company based out of Austin, Texas. Our mission is to help you produce your own dream! We make possible for clients to successfully promote their brand. With over 6 decades of combined time in the industry, our wide variety of skills in post production and original music for audio, video, event production and web makes us essential to your next project. Juno can organize, budget, staff, coordinate, and deliver projects in a timely fashion. Whether it is a film, documentary, commercial, podcast or series you can rest assured that she will take detailed steps to maintain the best sound quality.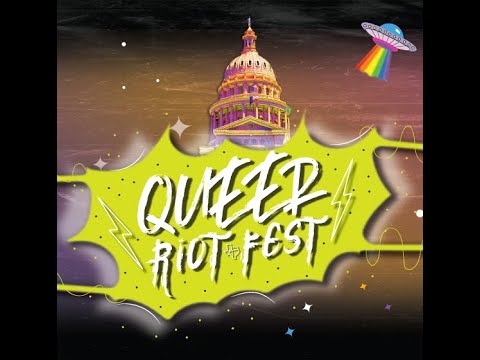 QRF 2019 promo. Queer Riot Festival is a lgbtqi festival in Austin Tx, this Promo was used to advertise and… View the Video
Roles
Primary Roles
Secondary Roles
There are no referrals for this profile at this time.