About
I am a sound designer and composer from Vilnius, Lithuania.
I am currently employed as a music technology specialist, but I frequently work as a freelancer in various creative projects.
As a music technology specialist, I have developed strong audio recording, mixing, and sound design skills. One of my main duties is to perform audio recordings. That usually includes physical preparation, recording, and editing the final audio product. The projects I have been working on vary from simple voice-over recordings to complex recordings of music ensembles and bands.
I have also been working with spatial sound systems (usually in ambisonic formats).
I am an advanced user of DAW's such as Avid Pro Tools, Reaper, Ableton Live, Logic, Cubase. I also use other software such as Max MSP, Pure Data, Waves plugins, Izotope RX, Adobe Premiere, Photoshop, Lightroom.
Besides my main job, I run my own electronic music project. I compose, produce and release music for more than 6 years: https://open.spotify.com/artist/0pq5TvdMB7u3F223TUht3L
Here is a short example of my sound design work: https://drive.google.com/file/d/1O7Y1pgbBeYKfy7nVjCv4wJ_zWEIDCdOH/view?usp=sharing
Jurgis
Audio Portfolio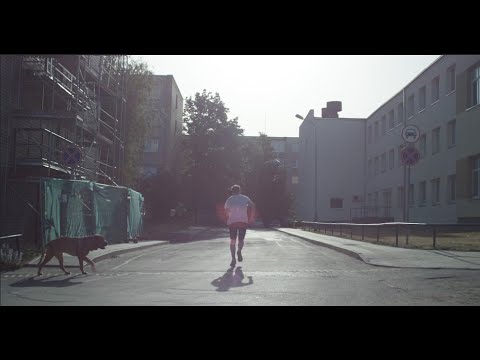 Music Composition Reel - Visalia, CA
A video clip directed by Miglė Kriaučiūnaitė. This is an example of my collaboration with video artists, where sonic and… View the Video
Roles
Primary Roles
Music Composition
Post Audio Mixer
Onsite Sound Mixer
Referrals
There are no referrals for this listing at this time.