About
I am a sound designer. I have over 5 years of experience in composing and producing sounds for :
Videos
Any style of music
Video games
Voices recording
Sound effects
Foley
Audio mixing and mastering.
I learned the trade by taking several audio/video classes which helped me improve in the trade and understand the profession. The rest of my experience I learned on the job.
I am open to any type of projects and i can adapt to your personal needs.
For further information please contact me so we can create your personal project together !
Antoine Ligas Sound Designer
Contact me
so we can create creative projects together
Portfolio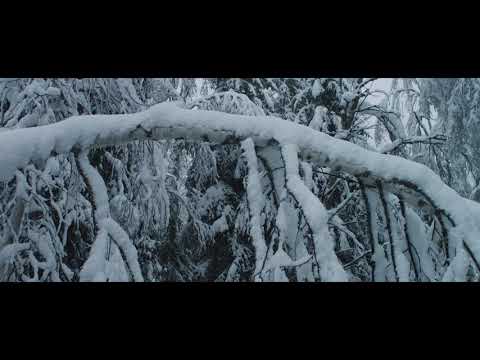 Demo Reels - Brussels
Here is an example of a musical composition (drone atmosphere) My name is Antoine Ligas I'm a sound designer. I… View the Video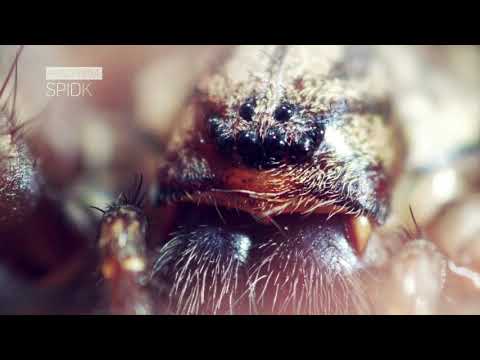 Demo Reels - Brussels
Here is an example of my sound editing work. The challenge was to give life to insects and wild life.… View the Video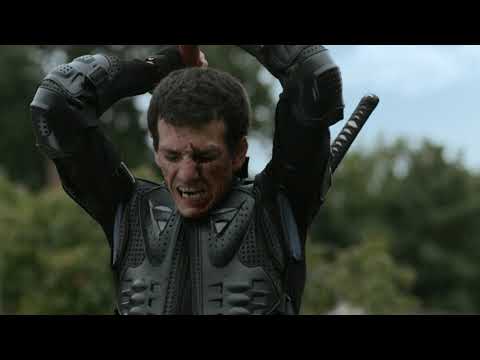 Movies & Film - Brussels
I present to you one of my audio projects in which I realized all the sound environment like sound design,… View the Video
Roles
Primary Roles
Music Composition
Onsite Sound Mixer
Gaffer
Secondary Roles
Assistant Camera
Photographer
Post Audio Mixer
Equipment
Camera Support
Jib
Monitor
Slider
Steadicam
Audio
Boom Mic
Portable Multi-Channel Mixer & Recorder
Tascam
Walkie Talkies
Referrals
There are no referrals for this listing at this time.