About
MI Hustle Entertainment LLC has carefully manicured the art of releasing audience engaging content. Since 2015, we have been recognized for our artistic charisma and delivery. MIHUSTLEENT has collaborated with some of Detroit's most talented producers and songwriters to develop it proudly crafted catalog. As industry demand continues to evolve, we are now pivoting to providing exclusive compositions for movies/commercials/radio/games/etc. Allow us to take your project to the next level.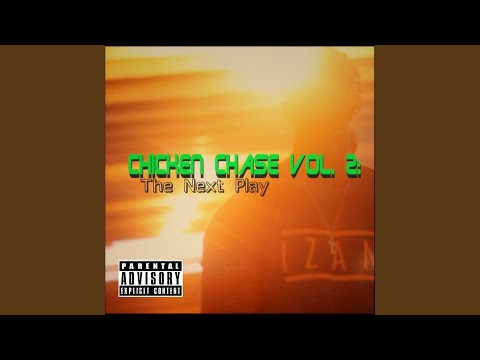 Lyrics written and performed by SL Redd. This song depicts a perspective of response. SL Redd is telling her counterpart… View the Video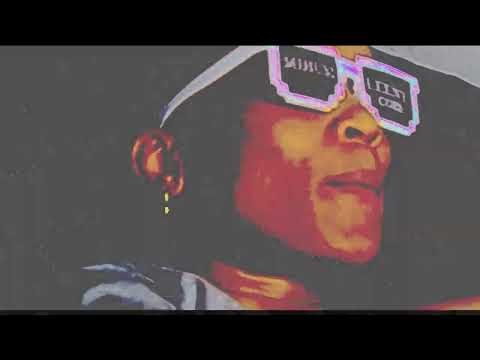 Beat by Fantom Beats, lyrics and performance by SL Redd. This song was released on all streaming services in September… View the Video
Equipment
Grip & Lighting
Camera Support
There are no referrals for this profile at this time.