About
I am a composer, producer, multi-instrumentalist, and interactive designer who draws from an eclectic past in music performance based in jazz, electronic production, orchestra, experimental and improv ensembles.
As a child, I first became musically proficient on the saxophone, soon followed by the guitar and double bass. By college I had become an award winning multi instrumentalist and studied performance at Berklee College of Music where I quickly fell in love with music production and scored my first films. Since then, I have written music for 5 feature films, 10 shorts and also contribute to music licensing libraries. I remain committed to film music, sound design, and performance.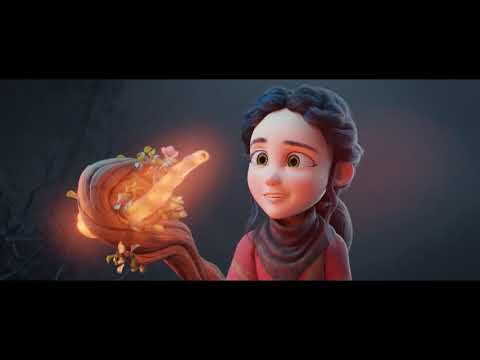 Recent work for a film scoring fundraiser. Here I use hybrid methods to add inertia to the picture. Recent work… View the Video
Roles
Primary Roles
Secondary Roles
There are no referrals for this profile at this time.