About
I'll provide a resonant, instantly engaging and pleasantly persuasive voice to promote your product or service.
Whether you need a credible representative for your corporate business video or a warm and charismatic spokesman for a new product launch, I will do it in a trustworthy and conversational tone that speaks personally to the listener and initiates a pleasant persuasion. Just like the guy next door.
I can do directed sessions via Source Connect, Skype or phone.
Look forward to talking "with you" and "for you" soon.
Audio Portfolio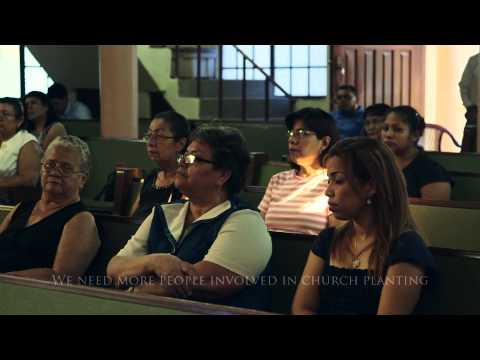 Movies & Film - VO - Philadelphia, PA
Thoughtful, Engaging, Comforting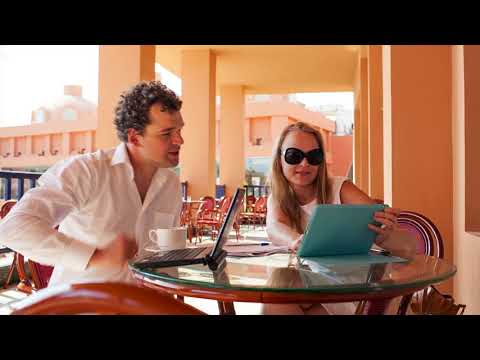 Corporate - VO - Philadelphia, PA
Knowledgeable, Professional, Articulate, Authoritative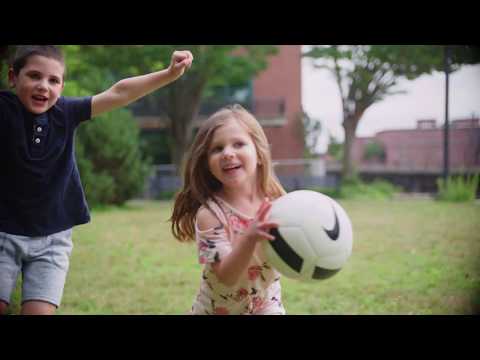 Commercial - VO - Philadelphia, PA
Warm, Friendly, Caring, Sensitive Male
Referrals
There are no referrals for this listing at this time.