About
ProGlobalBusinessSolutions is a one of the top outsourcing service providers in the global business landscape. The company specializes in the delivery of services pertaining to graphic designing, animation, video editing, storyboard creation and more. We are experts at delivering assistance with regard to branding and can help businesses develop high-quality marketing collateral that can drive results. Whatever your requirements are with respect to the video editing domain, we can address them in a professional manner.
Video Portfolio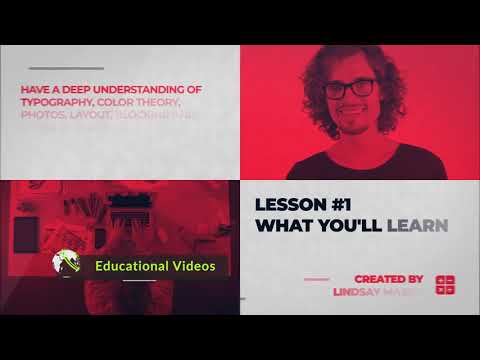 Commercial - Orlando, FL
ProGlobalBusinessSolutions is a globally acclaimed video editing services provider assisting several ad agencies, corporate companies, photographers, and photo studios to… View the Video
Roles
Primary Roles
Motion Graphics
Animation
Referrals
There are no referrals for this listing at this time.