About
I enjoy all aspects of video production. I started off as a tech-head loving all things camera and computer. Along the way I learned that content is king! This has resulted developing abilities to create videos with a strong blend of technical skill and substance!
Video Portfolio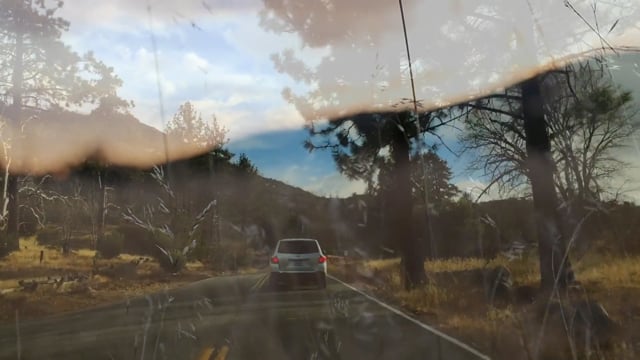 Grateful to get to work on such a wide range of video projects! From interviews, to event coverage, products and… View the Video
Referrals
There are no referrals for this profile at this time.