About
Hello! As a trained actor, voice actor and educator I bring a unique approach to the stories I create.
Are you looking for…
A professional voice?
A voice with authority?
A warm feeling?
A friendly conversation?
A smile?
I am versatile in my deliveries and will LISTEN to your vision so we can nail the right sound right out of the gate!
A little bit about me:
Easy to work with
Fast delivery times
Reliable home studio with low noise floor
Fully edited audio file
Super fast communication
File delivery via email or file transfer
MP3, WAV or Aiff
Any mistakes on my end will be corrected ASAP
I am professional, prompt, and fair in my pricing and want this to the best experience for both of us.
My hope is that we will be able to work together again in the future!
Want to chat about an upcoming project? Contact me at [email protected]
Portfolio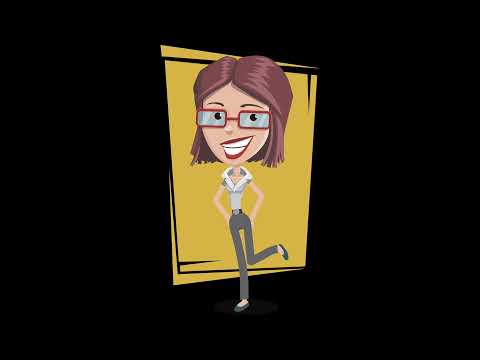 Corporate - Dallas, TX
Hello! This is my E-Learning demo showcasing a conversational clip for human resources, a professional and authoritative voice for university… View the Video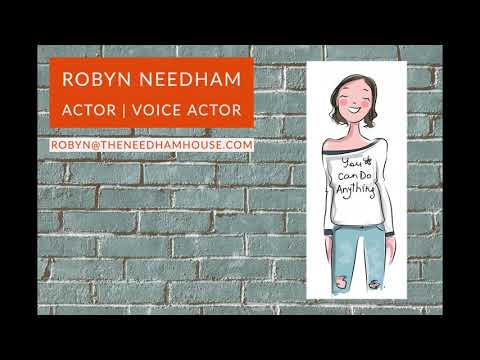 Commercial - Dallas, TX
Hello! Here is my commercial voiceover demo for brands like Lime-a-Rita, Dove chocolate, Lender's Bagels (with a NY accent), Land's… View the Video
Roles
Primary Roles
Voice Talent - Female
Actor - Female
Referrals
There are no referrals for this listing at this time.