About
Sumara has been a voice actor since 2017, and she's been acting most of her life. With a background in theatre, she has a natural talent for finding the right character and tone for any script.
Specialising in corporate video, eLearning and medical narration, Sumara will bring warmth, clarity and relatability to any business or technical text.
Sumara's natural accent is Educated Australian – a clear, neutral accent which is perfect for international audiences, and her sight-reading and technical pronunciation skills are excellent.
Sumara also has an impressive range of character voices under her belt, including military and fantasy video games, audio dramas and animated shorts. Strong female protagonists or villains are her specialty.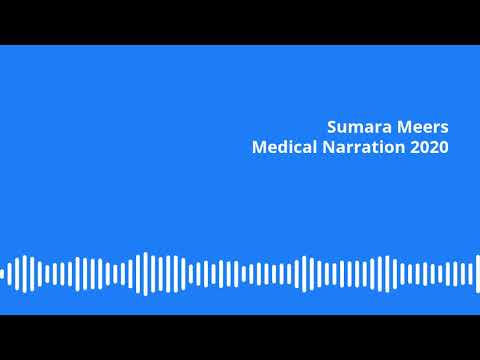 Sumara Meers: medical narration demo. Warm, friendly, authoritative, prescriptive or conversational. Sumara will bring the right tone and style, as… View the Video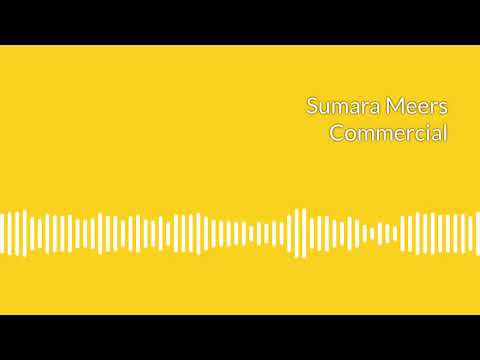 Sumara Meers: Commercial voiceover demo. Fabulous, warm, friendly and conversational voiceover for your commercial projects. Sumara's naturally neutral and clear… View the Video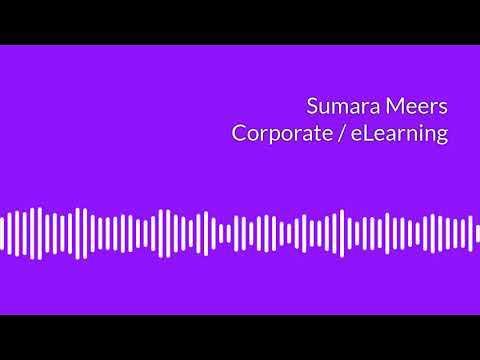 Sumara Meers: Corporate video and eLearning voiceover demo. Fabulous voiceover for B2B promos, explainers, corporate video, online marketing, you name… View the Video
Sumara is one heck of a dynamo. Very active on social media, very self-aware of who she is and her place in the grand scheme of things, very conscious of the need to give back. I say "self aware" because many people wander aimlessly on social media, purposeless. Not so with Sumara. She's very driven to contribute and to be a part of the greater picture. With her fabulous blogs, charming and sweet connection points on LinkedIn, involvement and participation in Facebook voiceover groups and otherwise, she's a force to be reckoned with in this industry, and I'm proud to know her and call her friend. You'd be in great hands with her as your voice talent.
3 years ago