About
T-eight is a Singapore Based Production Company, Specialising in Ultra High Speed & Professional Cinematography Services to Local and Regional Production Houses with an Asian Perspective. We are more than a Specialised Camera Rental Company.
Helmed by Senthil.M, an Award Winning Cinematographer, is a Specialist in Asian Centric Ultra High Speed Cinematography. He has worked on many commercials with various Production Houses throughout Asia and the Region. Being in the industry for over 19 years, he is always seeking new ways to further his craft and bringing high speed content to the next level. Being a cinematographer, he will help you bridge the Creative to the Technicalities of Shooting in Ultra Slow Motion, saving you precious time during Production.
Keeping ahead with market trends, in 2014, t-eight was also the first in Singapore to acquire the award winning Phantom Flex 4k High Speed Camera. Contact us today for a cost effective high speed camera rentals.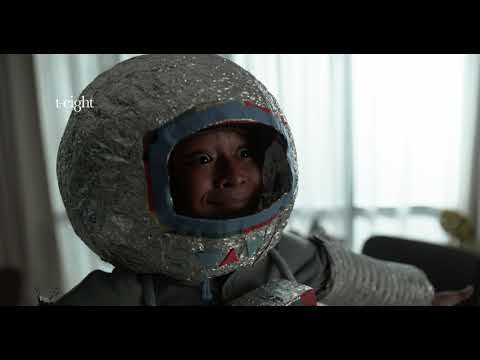 It takes many people to come together for one common goal. To Create. Heres our latest showreel comprising of such… View the Video
Roles
Primary Roles
Secondary Roles
There are no referrals for this profile at this time.