About
Hello–I am a voice and on camera talent. Here is a link to my voice over video demo: https://youtu.be/I6XecVGd0ws
Here is a link to my hosting/spokesperson demo: https://youtu.be/8rCevhAkL2Q
My website: www.anthonypowellinc.com
And here is a description of my home studio: I have spared no expense in making my home studio the best it can be. I walled off a closet in my basement to form a booth and padded it with sound proofing materials. I use a Neumann TLM 102 Mic, a PreSonus Studio Channel preamplifier, and an Audient ID 14 interface. I also work with a Hewlett Packard Pavillion 23 personal computer, and Adobe Audition 3.0 software, which I had installed by legendary sound engineer Roy Yokelson. The software includes numerous effects, should a client want a more processed sound. Roy also tested my audio quality to make sure it was top notch. And, I have Source-Connect Standard.
Audio Portfolio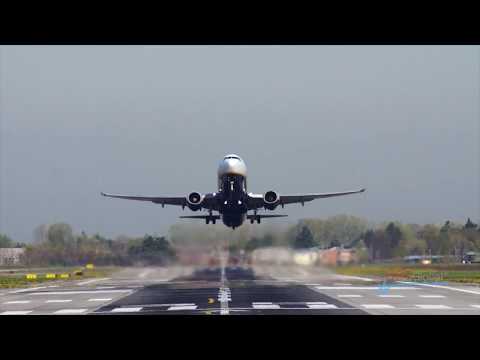 Commercial - VO - Wichita, KS
This reel consists of various spots in numerous genres that I have voiced. I believe it shows my range and… View the Video
Roles
Primary Roles
Voice Talent - Male
Actor - Male
Referrals
There are no referrals for this listing at this time.