About
Voiceover artist that specializes in millennial long-form copy (corporate, eLearning) and commercials that zip zap! Broadcast-quality home studio and good with the conversation.
– UCB trained in improv and sketch comedy
– Scott Dikkers' (creator of The Onion) trained in satire writing
– Commercial scriptwriter (emphasis on comedy)
– Written and Directed internationally awarded short films
– Nine years in the audio and music industry
– Ten years in the on-screen acting industry (commercial and film)
– Proficient in Dungeons & Dragons 5e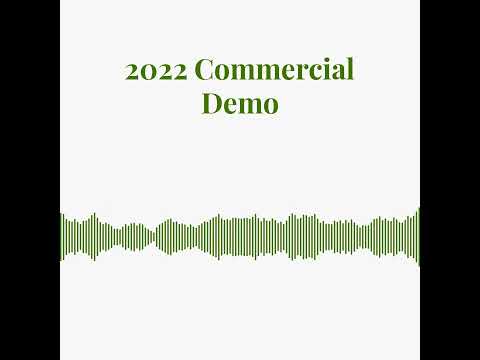 Commercial Voice Demo. 5 commercial samples in a one minute audio clip that highlights my skills as a voice actor… View the Video
Roles
Primary Roles
Secondary Roles
There are no referrals for this profile at this time.