About
I am a full time voice-over and on-camera talent. I have spent my entire career either behind the mic, or in front of the camera.  After graduating college with a Broadcast Journalism degree, I was an actor, host, anchor, and reporter in Los Angeles. I then left L-A for an eighteen year career as a television news anchor/reporter in six cities. After leaving that business, I started my own freelance voice-over and on-camera company. I have voiced hundreds of projects in numerous genres, have acted in films and television shows, and served as a host and spokesperson for various shows, corporate videos, and other projects.
Audio Portfolio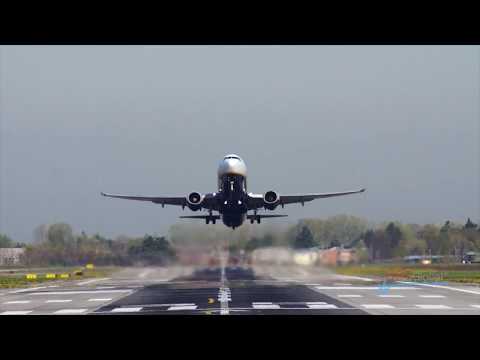 Commercial - VO - Wichita, KS
This reel consists of various spots in numerous genres that I have voiced. I believe it shows my range and… View the Video
Roles
Primary Roles
Voice Talent - Male
Actor - Male
Referrals
There are no referrals for this listing at this time.