About
I am an award-winning director of photography and creative producer with a proven history of working in the television industry. I am looking to help your business, band, or brand elevate to its desired level of excellence. I have one feature film under my belt, and I am now looking to help productions achieve their artistic, cinematic vision on larger projects. My skill sets are as follows:
– Cinematography, lighting design, editing, screenwriting/copywriting, motion graphics, compositing, drone piloting (aerial cinematography), directing, field production, marketing, advertising, production management
If you are looking to collaborate on a project, please don't hesitate to reach out!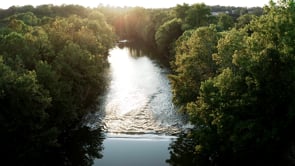 A video featuring test footage of the DJI Mavic 2 Pro, which was shot in Charlottesville, VA. I have been… View the Video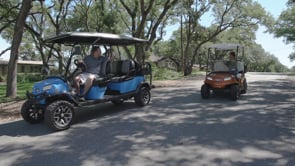 A demo showcasing my work during my time at KENS5 CBS5 in San Antonio. During my time at KENS, I… View the Video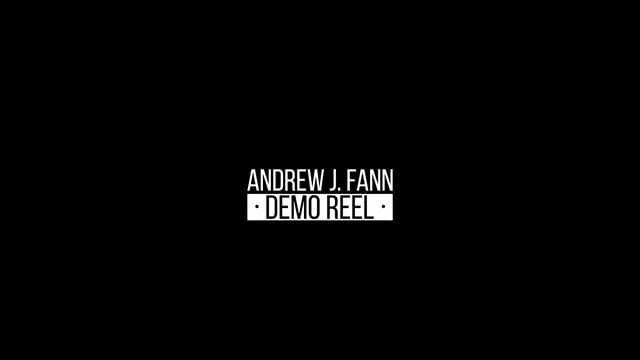 Demo of my work from around the world. Demo of my work from around the world. Demo of my work… View the Video
Roles
Primary Roles
Secondary Roles
There are no referrals for this profile at this time.