About
I am an award-winning director of photography and creative director looking to help you elevate the image of your business, band, or brand. I also want to help people bring their artistic visions and stories to life through film.
If you are looking to collaborate on a project, please don't hesitate to reach out!
andrewjfann.com
https://www.facebook.com/andrewjfannvisualarts
https://www.linkedin.com/in/andrewjfann/
https://www.instagram.com/andrewjfann/
Richmond, VA; Washington DC; Taipei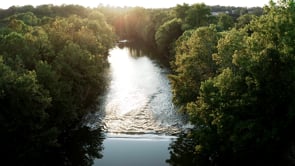 A video featuring test footage of the DJI Mavic 2 Pro, which was shot in Charlottesville, VA. I have been… View the Video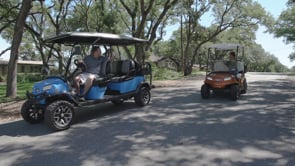 A demo showcasing my work during my time at KENS5 CBS5 in San Antonio. During my time at KENS, I… View the Video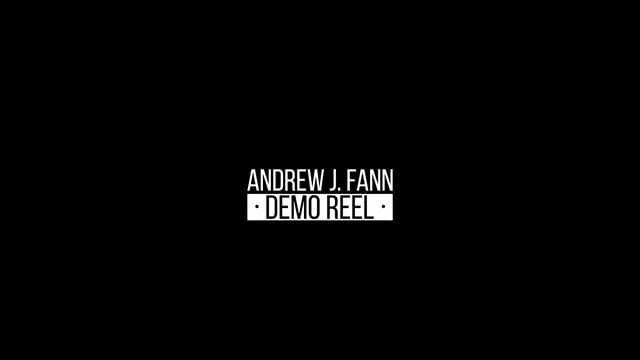 Demo of my work from around the world. Demo of my work from around the world. Demo of my work… View the Video
Roles
Primary Roles
Secondary Roles
There are no referrals for this profile at this time.