About
Founder of Ceylon Road Private Limited, which was my company in Singapore from 2005 to 2010. I still use that name informally. Produced ethnographic consumer research films for Ipsos ECE and Pacific Ethnography. Specialized in filming expeditions in mainland China. Worked as cameraman for US Media Television, VICE NEWS, Australian Broadcasting Corporation and BBC. Shot and edited documentaries for charities  (Operation Smile), NGOs (Village Focus International), ultra- marathons  (RacingThePlanet), and the United Nations Economic and Social Commission for Asia Pacific.
I am from San Antonio, Texas and have lived (and worked) in San Francisco, Manhattan, Paris (France), Hong Kong and Singapore. Since 2017 I've been based back home in the US, after thirteen years working abroad. I continue to shoot and edit as an independent contractor in research, currently working remotely during the pandemic. My professional life started in I.T. in New York. I transitioned to videography in 2003. I've recently expanded my skillset to include User Experience Design which is an exciting way to re-engage with the tech world.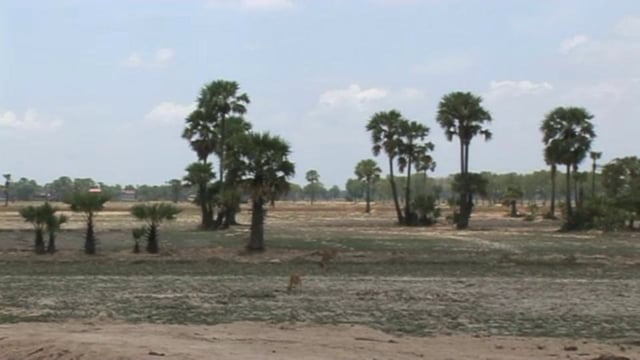 In the 1970s the government of South Korea spurred a rural economic revolution which eventually lead to their success as… View the Video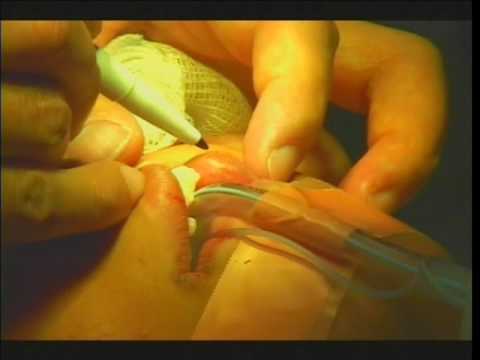 Onsite videography shoot for facial deformity mission in Xi'an, China. Operation Smile gave me 5 days to shoot and edit… View the Video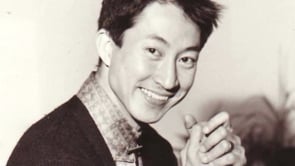 A short biopic on Benny Ong, who famously designed gowns for celebrities such as Lady Diana. The film describes his… View the Video
There are no referrals for this profile at this time.