About
Originally from Lubbock, Texas, and growing up on the films of Spielberg and Zemeckis, I've worked in Hollywood for over 20 years.  I have directed three award-winning independent feature films, several award-winning shorts, as well as pilots and commercials for Relativity Media.
A graduate from the Art Center College of Design in Pasadena, California, my 35mm senior thesis short film, the John Steinbeck inspired Waiting on the Lost, won awards at the Ft. Lauderdale International Film Festival and led to my first feature directing job after graduation.
My most recent feature, the apocalyptic thriller, Deadland stars Gary Weeks (Outer Banks), Brian Tee (Chicago Med) and William Katt (Greatest American Hero), and was distributed through Phase 4 Films after winning best picture and best director on the film festival circuit.
My first feature was the medical thriller The Drone Virus, based on the novel of the same name, and shot in 2003.  Starring Billy Wirth (Lost Boys) and Maeve Quinlan (90210) the movie gained worldwide distribution with Shoreline Entertainment in 2005 and can be seen on Netflix streaming.
2004 was spent making the indie road trip comedy 29 Reasons to Run.  Shot across the country from California to Georgia with a skeleton crew, the film was a film festival hit, winning 8 awards, 4 for best picture, and playing at festivals such as Newport Beach and San Diego Film Festival.
I worked at Relativity Media for five years, directing commercials as well as original narrative digital content. Notable projects include: a Brick Mansions sports commercial starring Washington Wizards John Wall, balling against parkour basketball players that aired during the 2014 playoffs, and a neighborhood adventure short promoting Earth to Echo starring NBA athletes Ricky Rubio, Shawn Marion, and DeAndre Jordan that played in front of all PG & PG-13 movies in Cinemark theaters nationwide.  Both projects won Telly Awards.
January 2016 I was chosen by New Form Digital (owned by Ron Howard and Brian Grazer) to be a part of their Incubator 3 Series, writing and directing a sci-fi digital pilot entitled Phantom Nights. Campanario Entertainment brought on writers/producers John Herrera & Nina Fiore (The Handmaid's Tale) and the series was pitched to HBO, Showtime, Paramount, Hulu and AMC but unfortunately the series did not sell.
In 2019, I wrote, directed, and produced the gritty rodeo drama, Hung Up, starring Melissa Jackson, Kevin Kane (Inside Amy Schumer), and Catherine Curtin (Stranger Things). Shot in Texas, the exciting bull riding short follows ruff rider Patty "Duke" who risks everything for one last ride. Screening at film festivals world-wide, it has won 12 awards. I was also a producer on Farsh, a short film by Iranian-American filmmaker Shane Nassiri about an unsuspecting family who brings home a Persian carpet that is imbued with murderous and magical powers.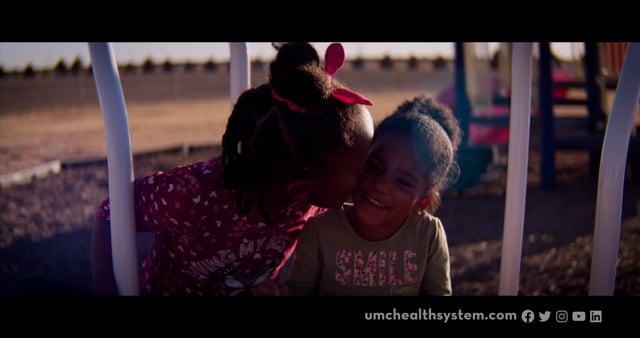 Produced and directed the new brand promise for UMC Health System's new ad campaign: Our Passion is You. Filmed in… View the Video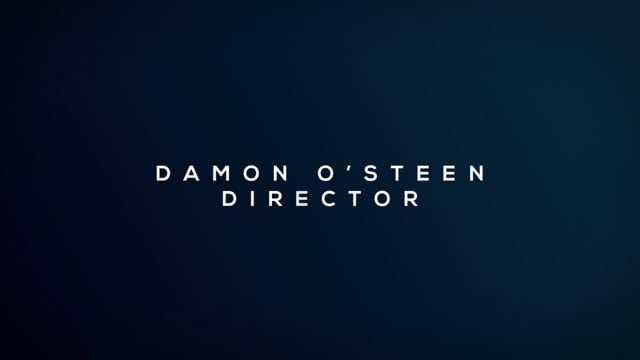 Highlights from the commercials, shorts and features directed by Damon O'Steen. Stories range from gritty rodeo drama, to sci-fi set… View the Video
Roles
Primary Roles
Secondary Roles
There are no referrals for this profile at this time.