About
Skilled Director, Writer, DP, and Editor. Created several TV series and features now on Amazon, Tubi, etc.
Portfolio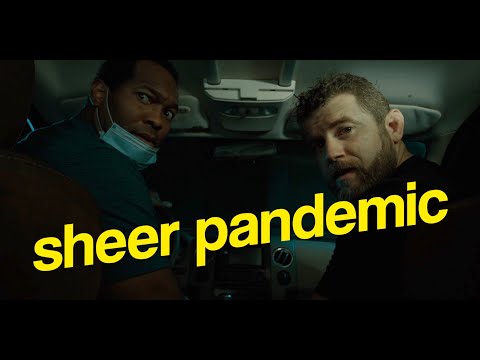 Commercial - Dallas, TX
This is a feature film that I wrote and directed (among other things) during the 2020 pandemic. It's a family… View the Video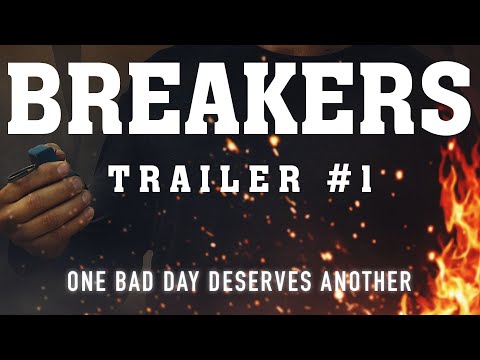 Movies & Film - Dallas, TX
Trailer for Breakers, a drama thriller series I created (wrote, directed, edited) and has been distributed on Amazon, Tubi, and… View the Video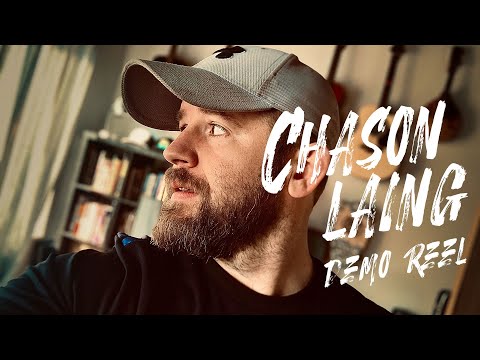 Movies & Film - Dallas, TX
My 2021 documentary and narrative reel featuring shots from the series Breakers, The Network, Wyatt's Fort, as well as feature… View the Video
Roles
Primary Roles
Director
Director of Photography
Editor
Secondary Roles
Actor - Male
Producer
Writer
Assistant Director
Camera Operator
Onsite Editor
Color Correction
Music Composition
Post Audio Mixer
Equipment
Camera Support
Handheld Gimbal
Monitor
Movi
Slider
Tripod
Audio
Audio Booth
Boom Mic
Handheld Wireless/Wired Mic
Portable Multi-Channel Mixer & Recorder
Tascam
Wireless Lavelier Kit
Referrals
There are no referrals for this listing at this time.