About
Skilled Director, Writer, DP, and Editor. Created several TV series and features now on Amazon, Tubi, etc.
Nice to meet you, friend!  I'm a professional filmmaker and photographer from Texas. I received my B.A. from Ouachita Baptist University and my Th.M. from Dallas Theological Seminary. I have an amazing wife and 6 kids who are tracking mud through my house right now. (Yes I do know where kids come from.)
It doesn't matter if it's a feature film or product photography; everything needs to tell a story. Over the last 15 years I have learned the techniques, processes, and technology to tell amazing stories. I have written and developed TV series, commercials, children's shows, and feature films. I have traveled to film markets and festivals. I have worked with hundreds of amazing people and hopefully I'll get the opportunity to work with you next.
\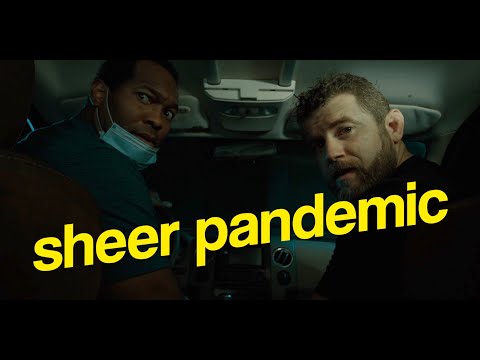 This is a feature film that I wrote and directed (among other things) during the 2020 pandemic. It's a family… View the Video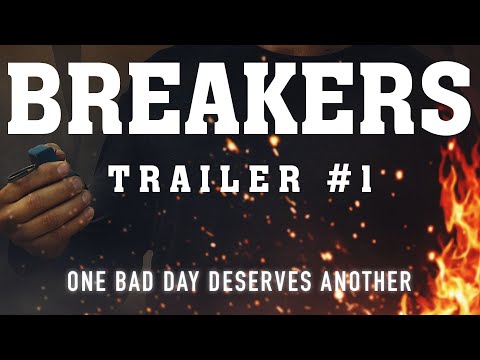 Trailer for Breakers, a drama thriller series I created (wrote, directed, edited) and has been distributed on Amazon, Tubi, and… View the Video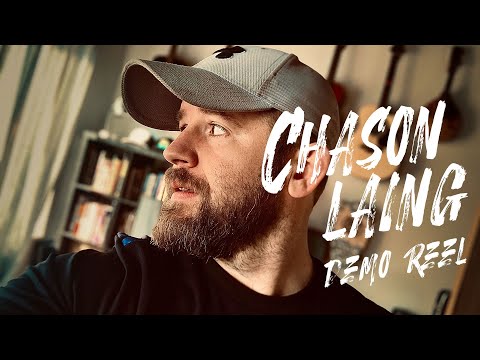 My 2021 documentary and narrative reel featuring shots from the series Breakers, The Network, Wyatt's Fort, as well as feature… View the Video
There are no referrals for this profile at this time.