About
My name is Jeffrey Moustache, I am a Commercial DP with over 10 years working. out of Los Angeles and am now located in Atlanta.
I have my FAA 107 license and have been commercially piloting productions for nearly 10 years ranging from commercials, to film and television, music videos and documentaries.
Video Portfolio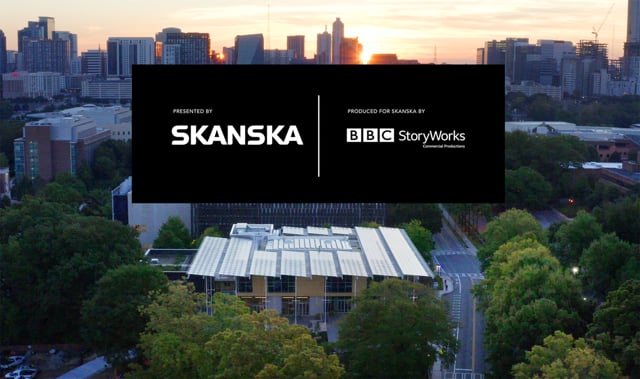 Commercial - Atlanta, GA
BBC production discussing what all goes into becoming an accredited "Living Building" with the people behind its design, functions, and… View the Video
Roles
Primary Roles
Director of Photography
Drone Pilot
Photographer
Secondary Roles
Camera Operator
DIT
Steadicam Operator
Editor
Equipment
Camera
Custom Drone
Matrice
Mavic
GoPro
Sony A7R
Canon Lenses
Lense Filters
Sigma Lenses
Camera Support
DJI Ronin
Monopod
Slider
Tripod
Audio
Handheld Wireless/Wired Mic
Wireless Lavelier Kit
Referrals
Jeffrey is a very strong drone pilot and DP that I've used for high-end real estate tours. He is easy to work with and can function independently while maintaining communication with HQ. He creates great shots both in the sky and on the ground. A solid resource for any production!
6 months ago