About
We're a team of creatives operating under a pretty simple belief: there's nothing like a great group of humans combining their talents, perspectives, and passions to make something worthwhile.
Collectively, we cut our teeth directing on film sets in the Texas heat, traveling the world shooting music videos, and honing our creative strategy and production chops across agencies in New York City, Austin, and Los Angeles.
Today, we're a full-service production company.
Whether projects are video, print, digital, experiential, or broadcast, our team handles every detail of conception, production, and final deliverables. From developing music videos to branded content campaigns, we get our kicks executing an eclectic variety of work.
The faces behind Pan Up came together out of shared experiences, unparalleled technical prowess, and a unique know-how and enthusiasm for developing high-quality work. Though we're based in NYC, Austin, and L.A., we'll gladly hop on a plane and meet you anywhere.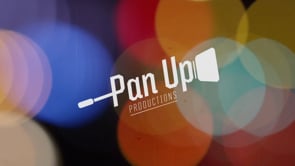 Our commercial production reel, including work we have done for Clear, Netflix, Amazon, Southwest Airlines, Food Lion. Highlighting a range… View the Video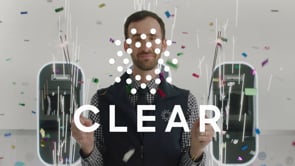 Commercial spot we produced for Clear outlining how to use their terminals. It was an absolute pleasure working with their… View the Video
There are no referrals for this profile at this time.