About
GOAL
Seasoned film and television professional, now available in Atlanta after several decades in Los Angeles. My goal is to provide the same level of professionalism and support to local productions companies and events that I have provided in California on a full-time, part-time, or free-lance basis.
BACKGROUND
Beginning as an intern and production assistant in the 1980's, I worked as a production coordinator until I honed my expertise as a teleprompter operator. From live red-carpet show for every major awards program; to commercials and corporate events for Fortune 500 companies; to Joe Biden's 2020 California campaign speeches; to David Geffen's 70th Birthday party; to game shows, talk shows, series, and feature films, I have served the industry with professional prompting services for over three decades.
As a feature film writer and director, my film "Elegy for a Revolutionary" won numerous awards, including "Best Director" and "Best Narrative Short" at international film festivals.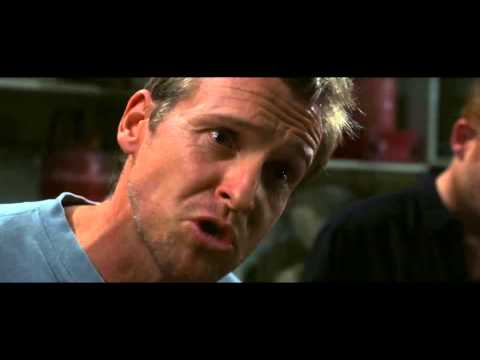 it is a short film called Elegy for a Revolutionary - which can currently be viewed on UTube. It's a… View the Video
There are no referrals for this profile at this time.