About
I am a Freelance DOP/Videographer based in Bend, OR, with an office at the coast in Newport, OR, as well. I started Visual Thinking Northwest in 1997, and have been delivering clean, crisp images ever since. I have done a lot of freelance work throughout the Northwest for major networks like ABC, NBC, Golf Channel and Fox News. I've also worked for many out of state production companies needing video here in the Pacific Northwest, including Anderson Cooper, Publishers Clearinghouse, Wells Fargo and Wounded Warriors.   I've got a Sony FS7, an A7, a 5K drone and the skills to employ them to make you money.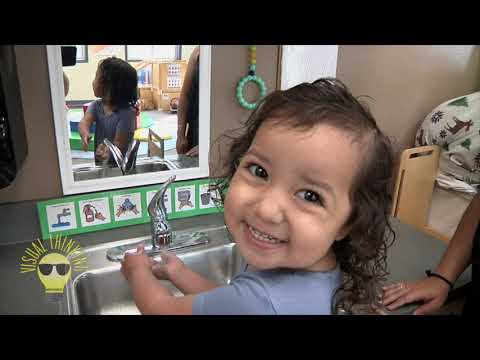 A good feel for our clients and capabilities...As an independent media producer, I have worked with dozens of clients, and… View the Video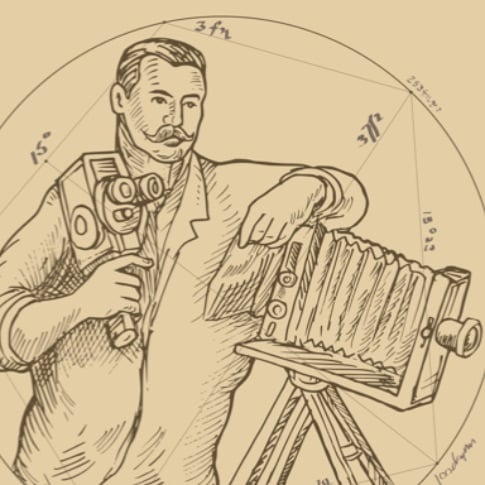 We have written a produced TV and radio spots for numerous clients over 25 years. Wilson's of Redmond and Food 4 Less are two recurring clients.
We have worked on hundreds of projects over 20 years, most notably Grover Electric & Plumbing, a regional retailer based in Vancouver, WA.
There are no referrals for this profile at this time.