About
I am an Italian-American Filmmaker born in Rome, Italy, and am now located between the US and Europe.
I grew up in the Cinecittà neighborhood of Rome, a world famous hub of Italian cinema and notably the largest film studio in Europe. By the time I was 4 years-old, I was already capturing images with my father's Minolta Maxxum 7000. This obsession for taking photographs of my childhood toy cars, trucks, and soldiers in three dimensional spaces only grew into my adolescence.
Before becoming a director, I forged a career as a successful Commercial and Advertising photographer in the States, capturing visually stunning images with my collaborations with brands big and small. Pivotal worldwide companies such as Apple, Fiat, HP, Footlocker, Dannon, Eataly, Peroni and Maserati. I like to balance my use of lighting with each of my subject's environment, while focusing on the minute details and textures, trying to create images that are fun, vibrant and action-packed.
There is continuity between my early photography and my current cinematic oeuvre: an interest in the bringing microscopic or ordinary objects and shining a spotlight on them; more specifically, capturing society's biggest paranoias and reflecting them back onto mankind.
I divide my time between Rome, Italy and Los Angeles, California.
" I don't have Dreams…I have Goals! "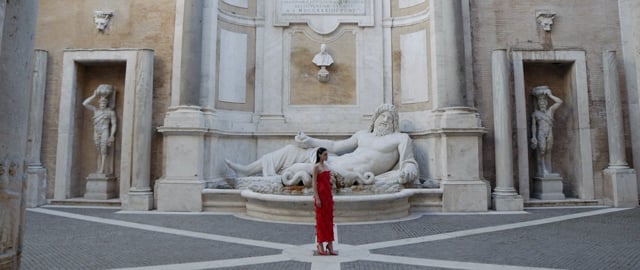 This is my Fashion Reel, containing all the fashion films work done between 2020 and 2022. I have been working… View the Video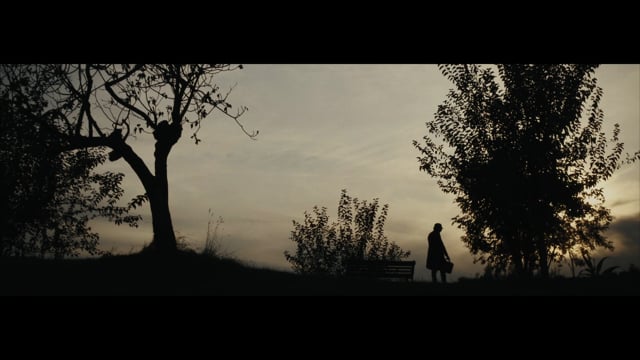 Here is my Narrative Reel including short films, feature films, music videos, teasers and more narrative work. Almost everything in… View the Video
Roles
Primary Roles
Secondary Roles
There are no referrals for this profile at this time.