About
Since 2005, our video production company has produced hundreds of videos for our clients, including marketing, brand, corporate, product, and testimonial videos. Located in Greater Sacramento, we also serve the Bay Areas, Napa Valley and beyond. If you need a trusted creative video partner for your next video, we can help! We provide camera operation, drone, lighting, audio, video editing, and more for your next video project.
Video Portfolio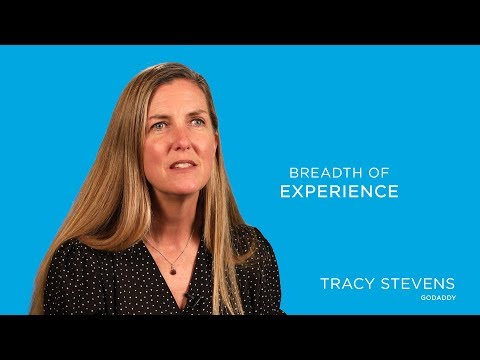 Corporate - Sacramento, CA
This is a testimonial video we created for a brand that needed a number of headshots put together. We did… View the Video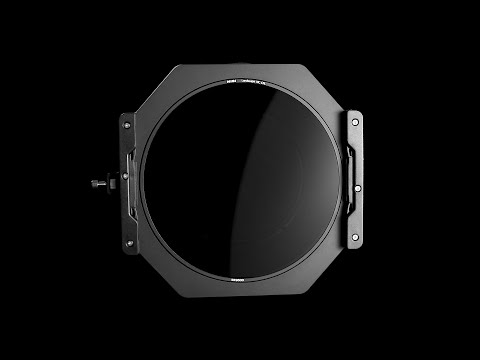 Commercial - Sacramento, CA
We shoot high end product videos and food and beverage videos. This is a great cinematic sample with edgy lighting,… View the Video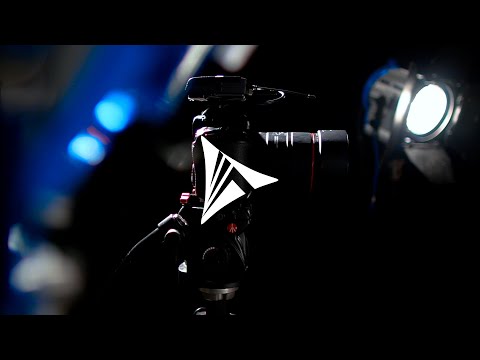 Demo Reels - Sacramento, CA
Our 2021 Show reel shows our recent work featuring drone footage, b roll, interviews, and product and food visuals. It… View the Video
Roles
Primary Roles
Director of Photography
Drone Pilot
Assistant Director
Secondary Roles
Producer
Camera Operator
Director
Steadicam Operator
Motion Graphics
Equipment
Camera
Mavic
Canon
GoPro
Canon Lenses
Grip & Lighting
Small Grip Kit
Medium Light Kit
Referrals
There are no referrals for this listing at this time.