About
Jennifer has a conversational, friendly voice. Warm, mid-low range that's perfect for a variety of commercial and corporate narration. She can provide the quintessential Millennial read, a nurturing mother, or a smooth luxury sound. Her versatility, and ability to take direction, makes her easy to work with.
Video Portfolio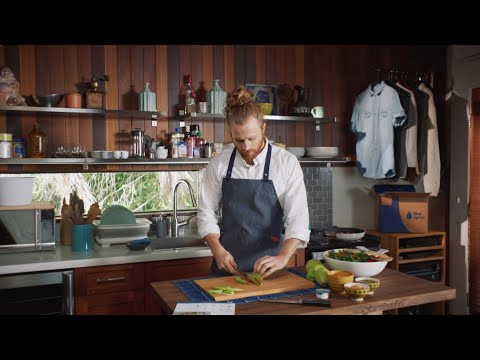 Commercial - Boston, MA
Jennifer is the commercial voice of Blue Apron. The client requested friendly, conversational, and informative. New commercials and tags are… View the Video
Roles
Primary Roles
Voice Talent - Female
Actor - Female
Referrals
There are no referrals for this listing at this time.