About
Jennifer has a conversational, friendly voice. Warm, mid-low range that's perfect for a variety of commercial and corporate narration. She can provide the quintessential Millennial read, a nurturing mother, or a smooth luxury sound. Her versatility, and ability to take direction, makes her easy to work with.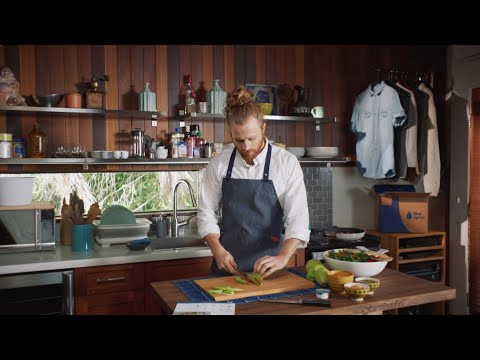 Jennifer is the commercial voice of Blue Apron. The client requested friendly, conversational, and informative. New commercials and tags are… View the Video
There are no referrals for this profile at this time.