About
Book your next gig at StageOne Creative Spaces: we offer a full range of multi-camera video production and live-streaming equipment and services from both our original space in Milpitas and our new digital media complex in the heart of downtown San Jose.
Stream live from our COVID-Compliant sound stage with a high-speed dedicated wired connection. Leave the bulky stuff at home and rent on-site with our extensive in-house selection of lighting, grip, cameras, gear and staging.
Use our plug n play studio for smaller gigs or go big on our main stage with room for projection mapping and multiple practical sets (even with proper social distancing!).
Need support crew? Our team of dedicated live-stream and video specialists have all the latest gear and are up on all the latest tech.
We offer pre-production, production support, and post-production services for any size project.
Give us a call to get started!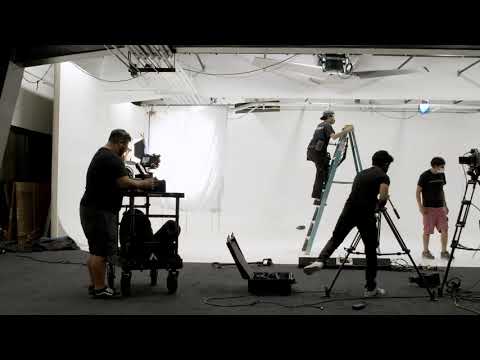 A walk through of both locations - Milpitas and San Jose. Take brief look at some of the various sets… View the Video
There are no referrals for this profile at this time.