About
I am the creative director of Vast Whisper Productions, a freelance Director of Photography and FAA certified drone operator. I have been working for various agencies and my own clients for 6 years now and been doing video production for 10 years. I have been a Part 107 FAA Certified Drone Operator for 6 years. I currently own a Sony FX6 and DJI Inspire 2 drone. I have done many projects in the medical and oil/gas space.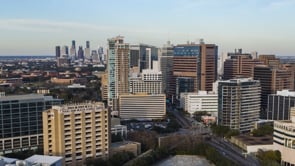 A brand film connects your customers to the products and services your provide but more importability to the WHY behind… View the Video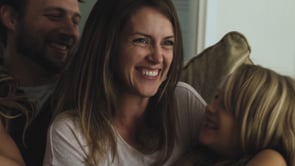 Various projects prior to 2020 ranging from drone work to director of photography work. The drones used were the inspire… View the Video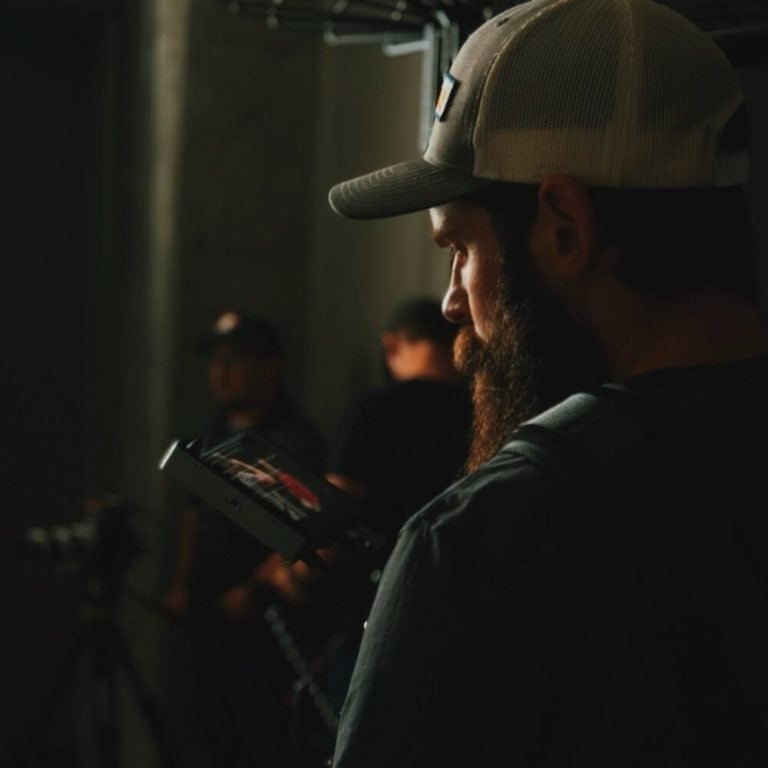 Why should you specifically hire a marketing team that uses a cinematographer and not just a videographer? For starters, cinematography… Read More
Roles
Primary Roles
Secondary Roles
There are no referrals for this profile at this time.