About
I graduated from Grand Canyon University in 2019 with a Bachelor in Digital Film Production and a Minor in Graphic Design Animation. I mainly work as a Production Assistant and usually help the art department with props and continuity. I have four years of experience with Adobe Creative Suite and am proficient with Audition, Premier Pro, After Effects, Illustrator, and Photoshop. I can edit video and animate motions graphics for interviews and commercials. I have a good attitude, am willing to learn, and want to deliver.
Portfolio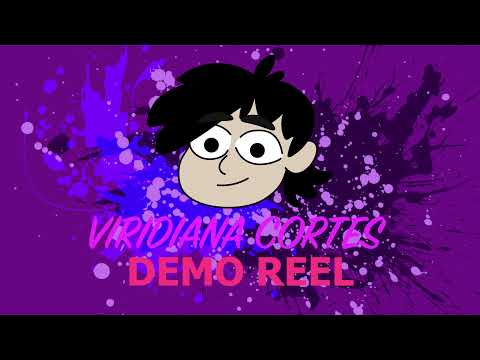 Demo Reels - Phoenix, AZ
I demonstrate the work I have done with motion graphics between 2019 and 2021. I have mainly showcased my final… View the Video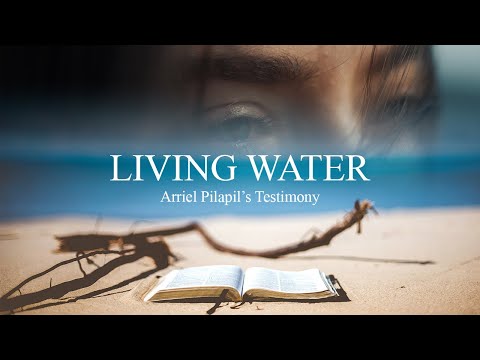 Customer - Phoenix, AZ
This video was a personal project commissioned by Arriel Pilapil. I used audio the client had recorded herself and edited… View the Video
Roles
Primary Roles
Production Assistant
Editor
Motion Graphics
Secondary Roles
Writer
Photographer
Language Translation
Post Audio Mixer
Referrals
There are no referrals for this listing at this time.