About
I have been doing voiceovers for over 5 years, specializing in commercials and explainer videos. My range covers girl-next-door to medical professional explainers to sultry seductress and all the way back to my "mom voice." I have experience with so many facets of the voiceover world, animation is a personal favorite, and video games too. I started with long-form narration and am currently recording an audiobook. I bring a great attitude and professionalism into my booth every day, whether I am being directed live, or it is a self-directed session. I provide fast same-day turnaround and provide a completely edited audio file. Professionalism is extremely important, and i respond to e-mails and messages as soon as I can. My passion is giving life to projects with my voice!
Audio Portfolio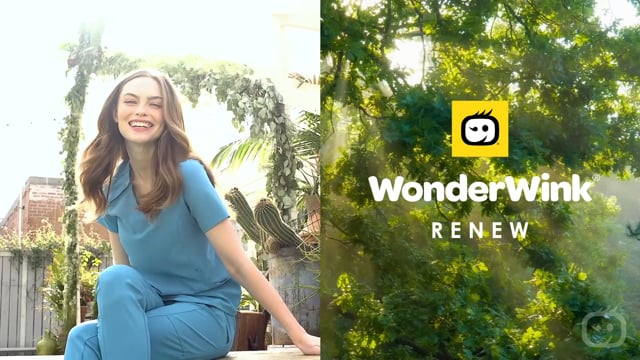 Commercial - VO - Las Vegas, NV
Wonderwink Renew. An ethically sourced, sustainable line of fashion scrubs created with plastics diverted from landfills and oceans to create… View the Video
Referrals
There are no referrals for this listing at this time.