About
Accomplished award-winning Writer/Director/Director of Photography with feature credits. Over twenty years of professional motion picture film, broadcast television and video/digital production techniques and applications.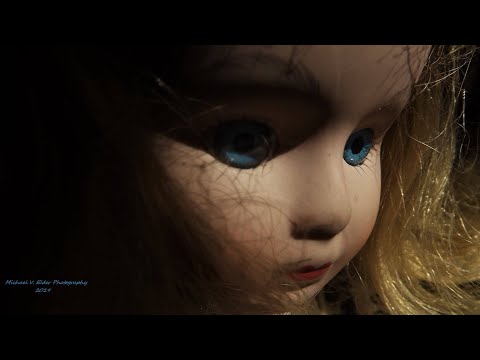 Suspense drama about a young woman that inherits a family mansion, not knowing about the secrets within the house. Once… View the Video
Roles
Primary Roles
Secondary Roles
There are no referrals for this profile at this time.