About
Cam Owner & Op with 10+ years of Doc/Reality and Live Event experience including projects for HBO, PBS, TLC, HGTV, Discovery, Comedy Central and SXSW.
Cam Op Reel — https://vimeo.com/751434309/ff7e533b2d
Resume — https://www.dropbox.com/s/22its91x030rbld/AustinTolin-CamOp-Resume.pdf?dl=0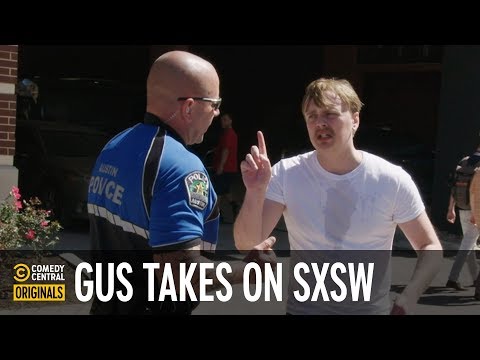 'Gus Johnson Gives Out Homemade Beer at SXSW' is an on-location piece at SXSW for Comedy Central. I was part… View the Video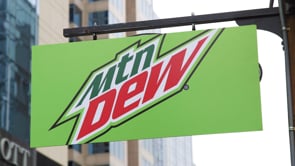 'Mountain Dew and The Professor at SXSW' is a live event/branded content piece for Vox Creative. This was a 1-day,… View the Video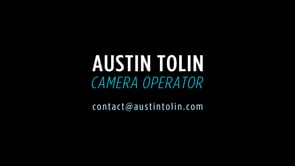 Demo reel featuring Documentary, Reality, Live Event, Industrial and Commercial projects for broadcast and web. I'm an Austin, TX-based camera… View the Video
There are no referrals for this profile at this time.