About
Aryeh Media is a Media Company that creates High-Quality Content suitable for use in various platforms: Entertainment, Commercial, Marketing, Sales, and Social Media.
We offer Media Content designed specifically for your company so you can stand above the crowd while engaging your customers with a cinematically entertaining, and informative experience. Creating engaging, unique, high-quality, and entertaining content around products and services is the way companies introduce and interact with their customers. In this crowded media arena, story-driven content that stands out and captures an audience can be a deciding factor in a companies success.
We share our Clients Stories with our Professional High-Quality Cinematic Videography Production, showcasing our clients' unique brand.  You benefit from our Cinematic Experiences, shooting, and producing work for PBS, Netflix, RedBox, and Amazon to make your BRAND dance across the screen.
We shoot with the ARRI Amira Camera, this camera is so high quality that we can pull from the video footage, individual theatrical quality photographic stills for use in your website, marketing, sales, and social media materials.
We believe strongly in the value and purpose of Story. Story allows your customers to meet your company, feel, and experience your services before they buy. Story creates connections, trust, fun, enjoyment, shared experiences, and future hopes. Story works.
Portfolio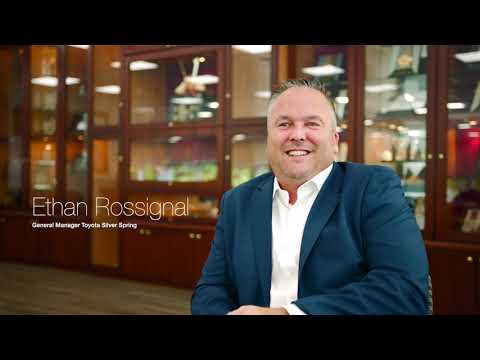 Demo Reels - Austin, TX
This is an encompassing Demo Reel displaying our existing clients including Galveston Historical Foundation, Community Gardens, PBS' American Classic, DARCARS… View the Video
Roles
Primary Roles
Director of Photography
Editor
Camera Operator
Secondary Roles
Camera Rental
Equipment Rental
DIT
Photographer
Color Correction
Equipment
Camera
Mavic
Arri Amira
Sigma Lenses
Audio
Boom Mic
Handheld Wireless/Wired Mic
Wireless Lavelier Kit
Referrals
There are no referrals for this listing at this time.